A Leading HVAC Products Manufacturer & Contractor in Bangalore
Enjoy the efficient HVAC service;
We Provide Ultimate Cooling, Heating, & Venting Solution in Bangalore
You've come to the right site if you're looking for an HVAC contractor in Bangalore. Enviguard is a manufacturer of HVAC products and a provider of HVAC services, including installation, maintenance, and repair of HVAC systems. Our technicians are experts who provide these services following industry standards. You would call on this type of professional expertise if your home or business's air conditioner, heat pump, or furnace requires emergency repair, replacement, or routine maintenance.
200+ Projects Done | 15+ Projects on going across Pan India & Bangladesh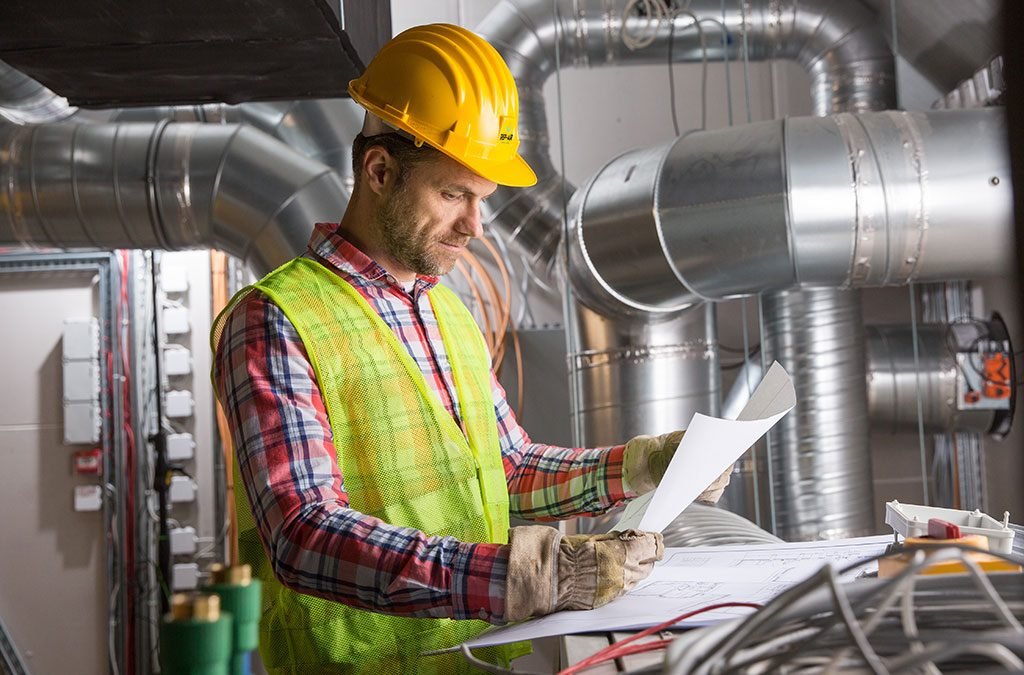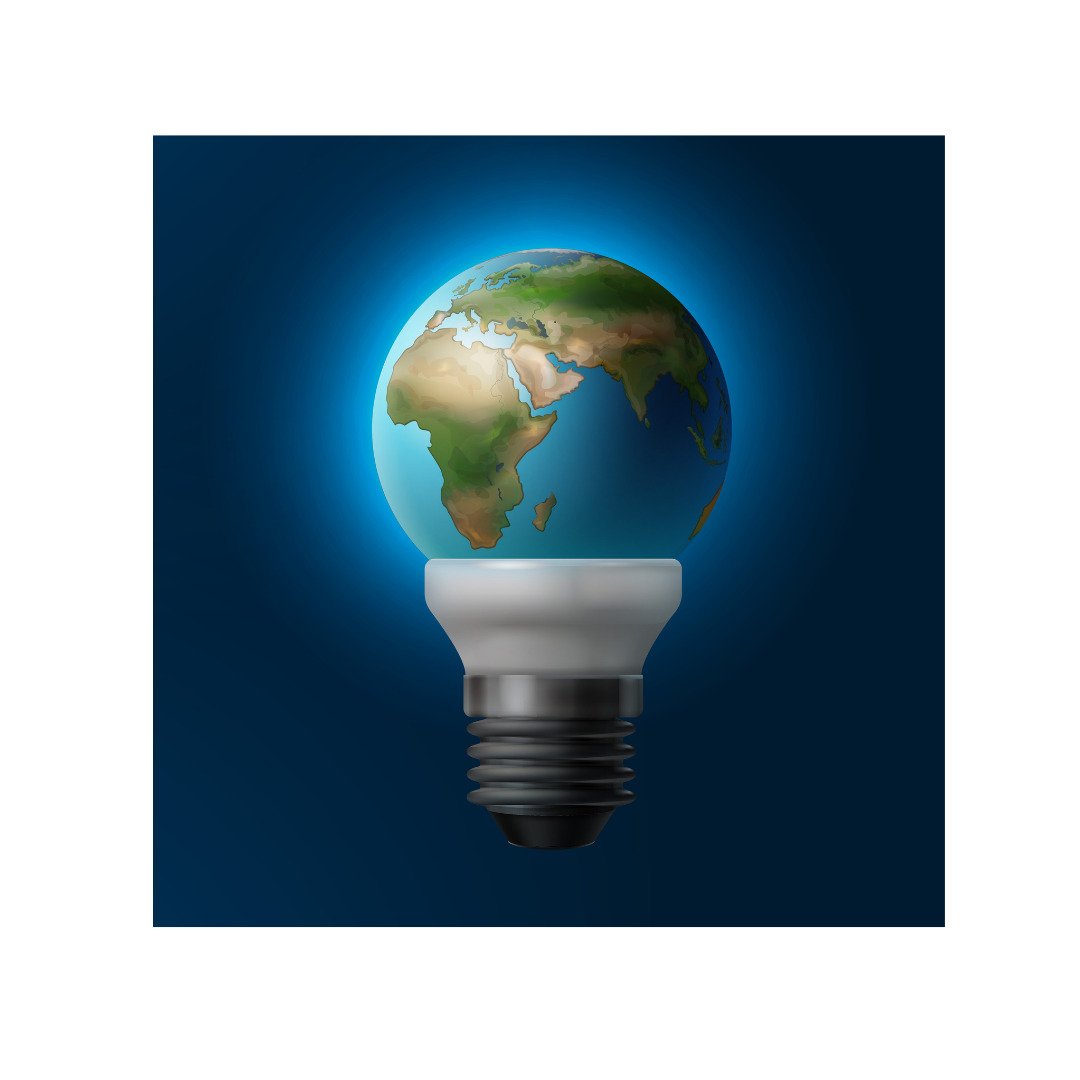 With the best HVAC system in place, you can save up massive numbers in energy bills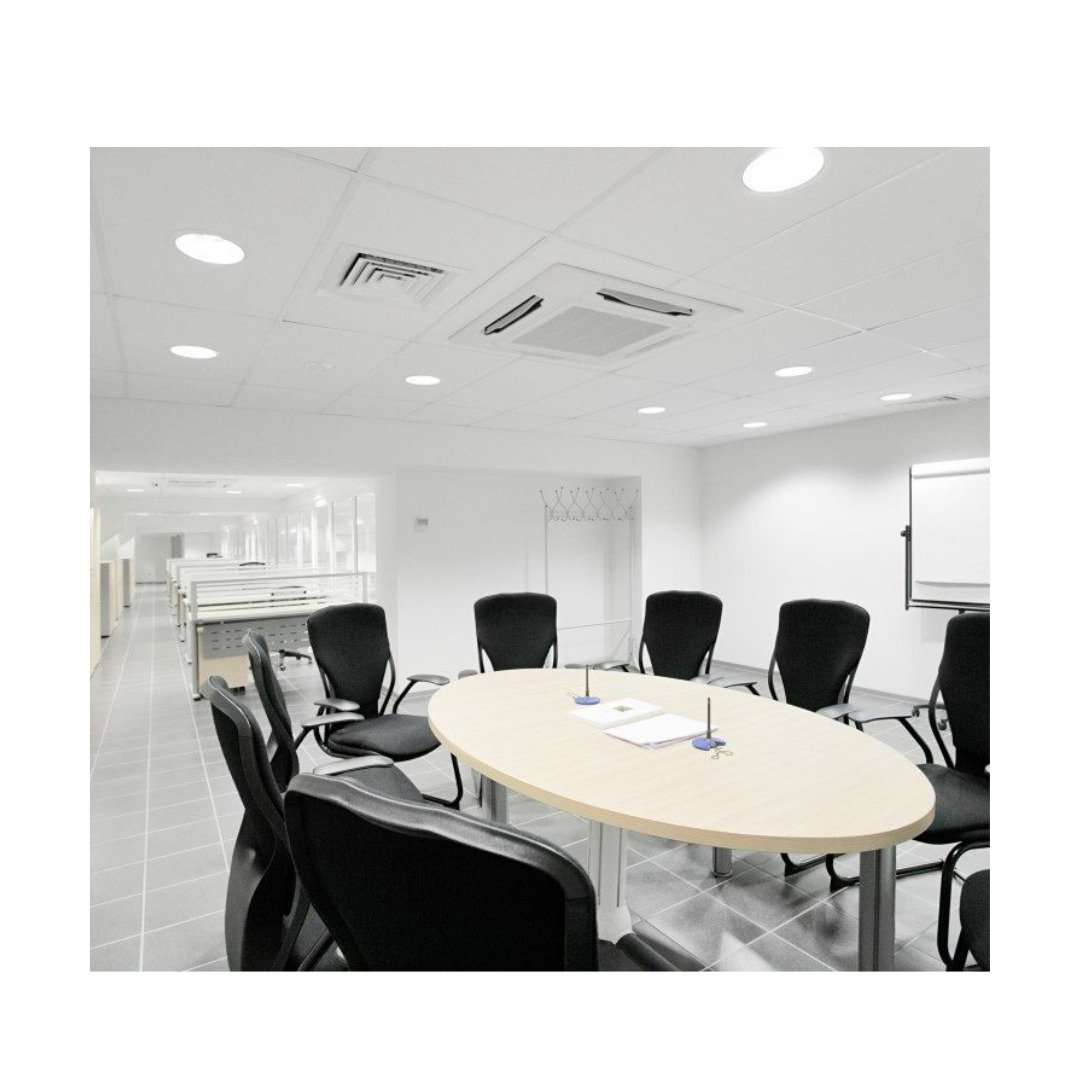 Invest in the best HVAC system that helps maintain the temperature at a comfortable level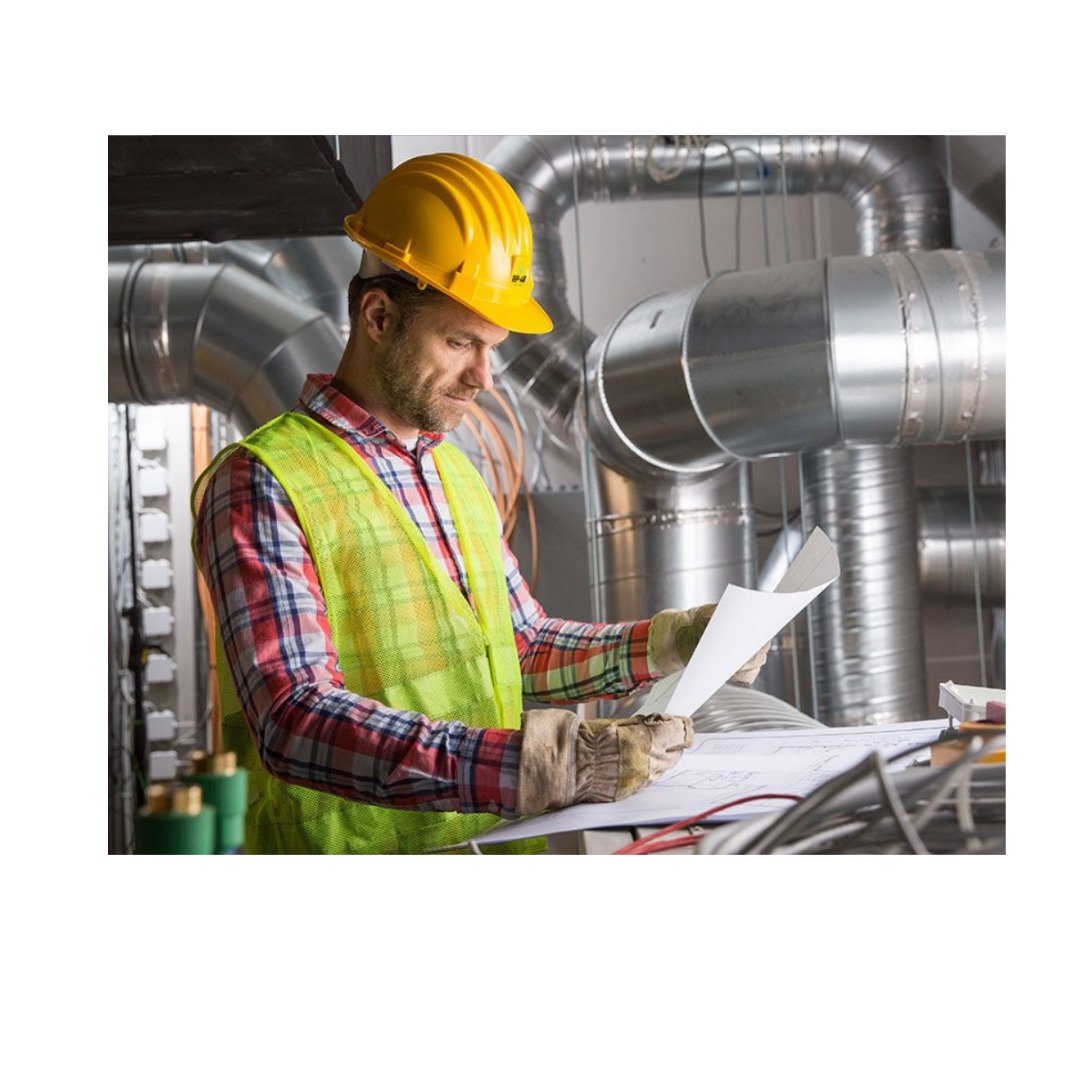 Our HVAC systems are easy to install and flaunt a sturdy yet user-friendly design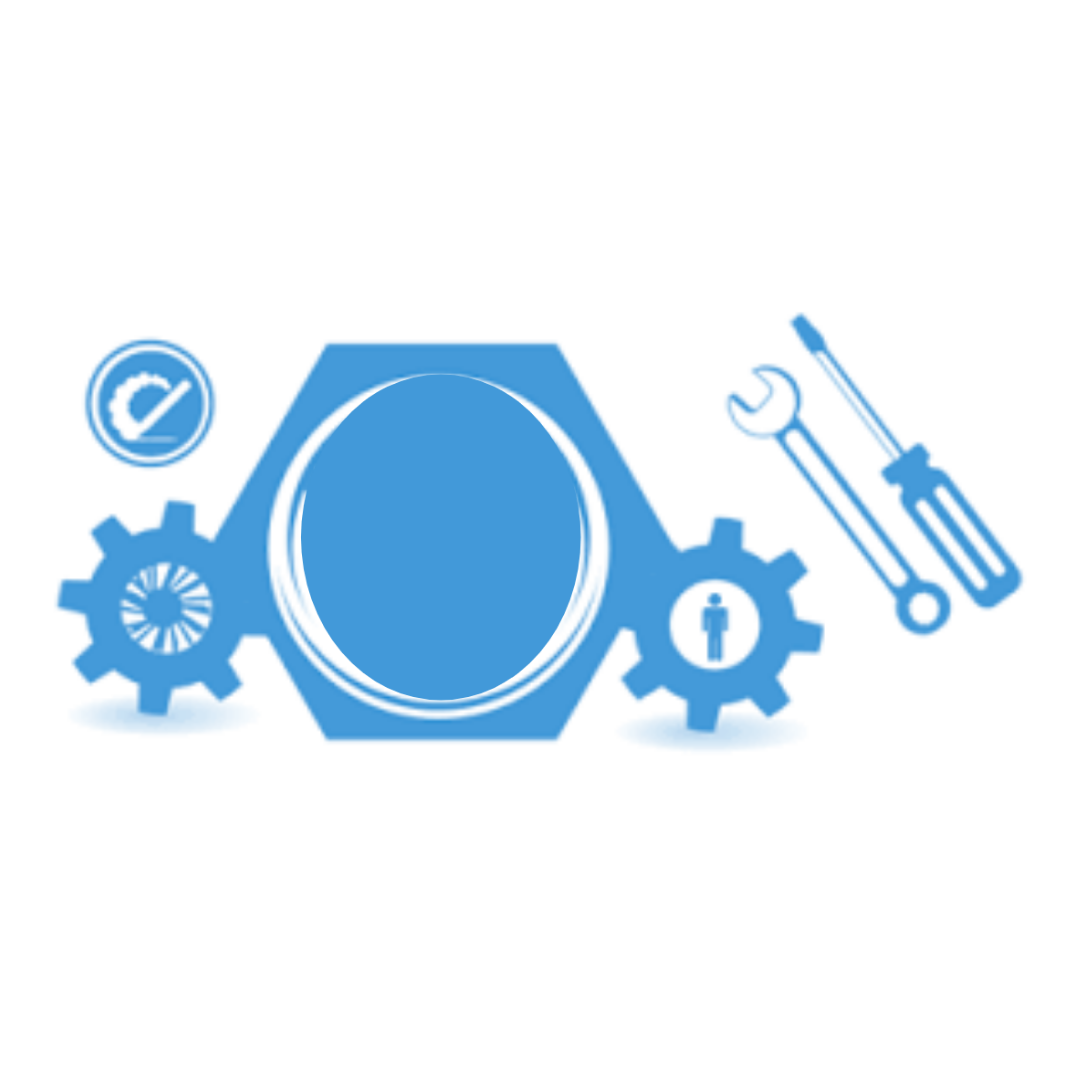 Get access to a high-quality HVAC system customized in accordance with your industry set-up
It's time to call an Enviguard HVAC specialist if your air conditioner or heating system isn't working properly, or if you believe you need to replace an existing system with a new one. Inconsistent temperatures throughout the building, unusual, unfamiliar noises emanating from the furnace or AC, and unexpectedly high utility bills are all symptoms that your HVAC system may need to be repaired or replaced (like gas or electric). If your system isn't turning on or supplying the heat or cooling you require, you should contact us immediately. We have excellent HVAC Product and Service offering as per below.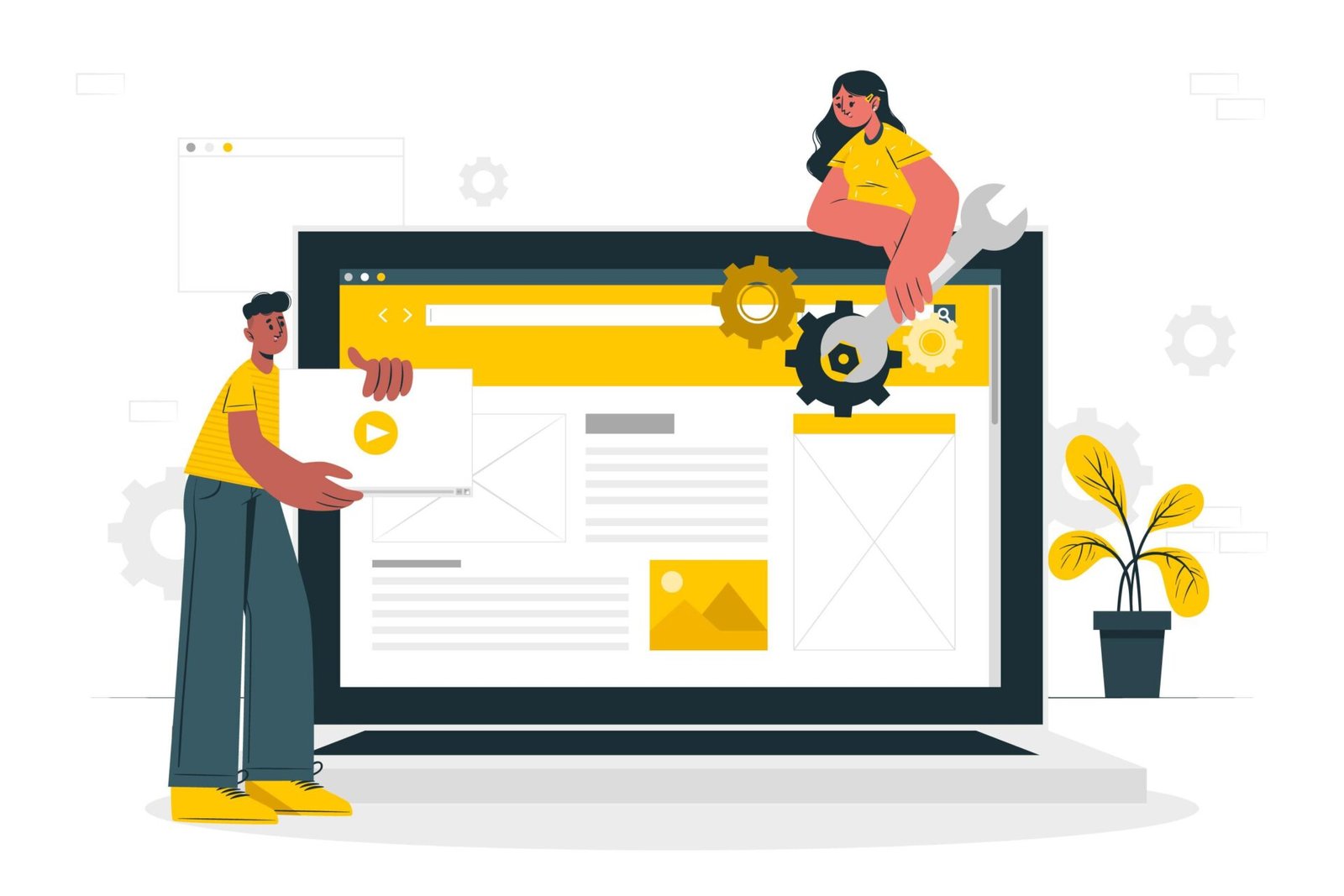 Excellent Designing and Commissioning
When you're looking for an HVAC contractor in Bangalore, you're definitely looking for someone that specializes in HVAC product design and implementation and has the necessary competence and experience. Excellent HVAC products and services are available with us, and you may notice a difference. We have significant experience as HVAC contractors in developing and commissioning energy-efficient HVAC systems. We are the most qualified business to handle the service or problem you require.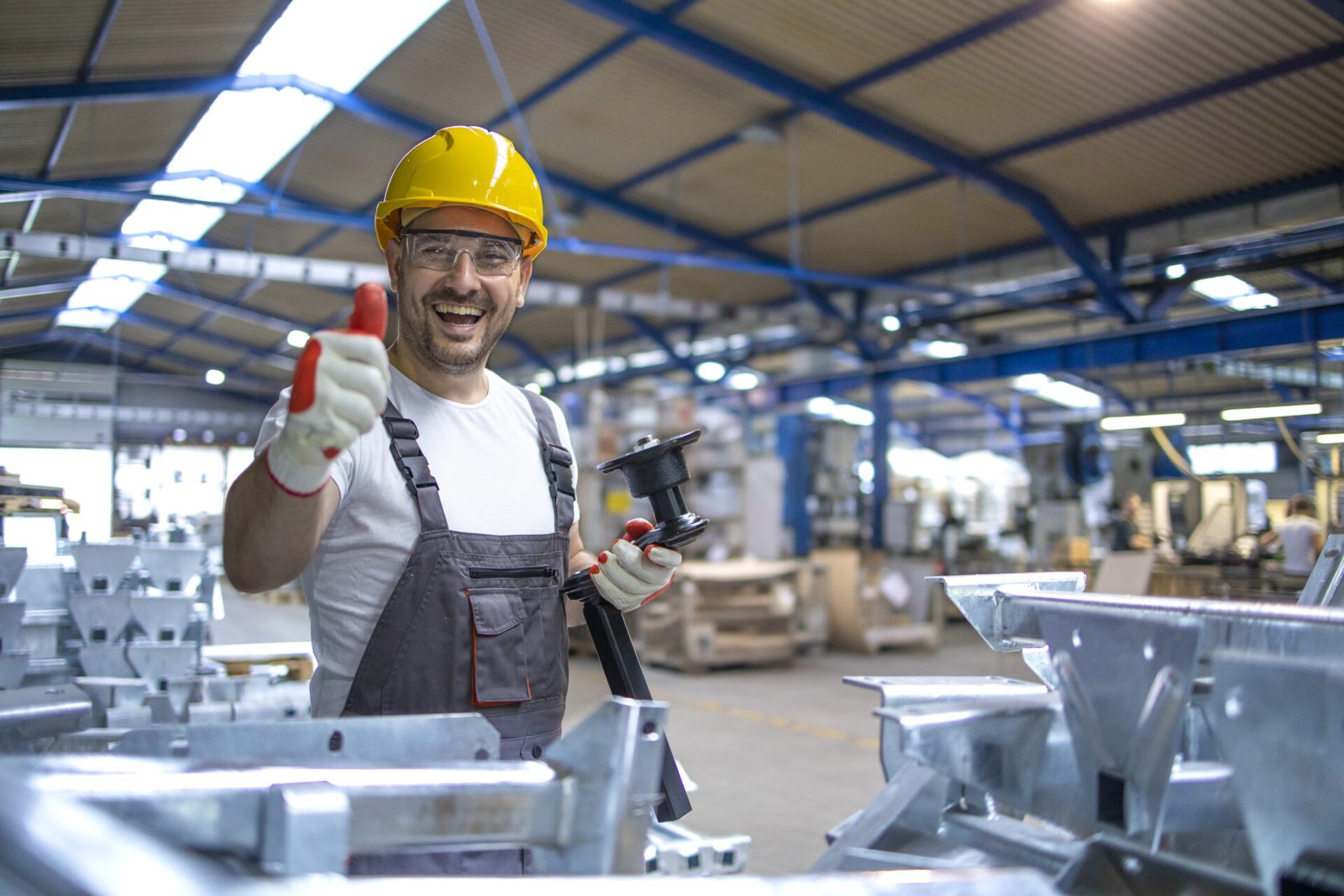 HVAC Manufacturing and Build
Enviguard, a Bangalore-based HVAC contractor, specializes in the production of high-quality HVAC components such as heating, air conditioning, and ventilation. Our professionals focus on one or more of these components of HVAC equipment standards, such as energy efficiency, durability, and manufacturing. Our company designs and manufactures all residential, commercial, and industrial HVAC systems.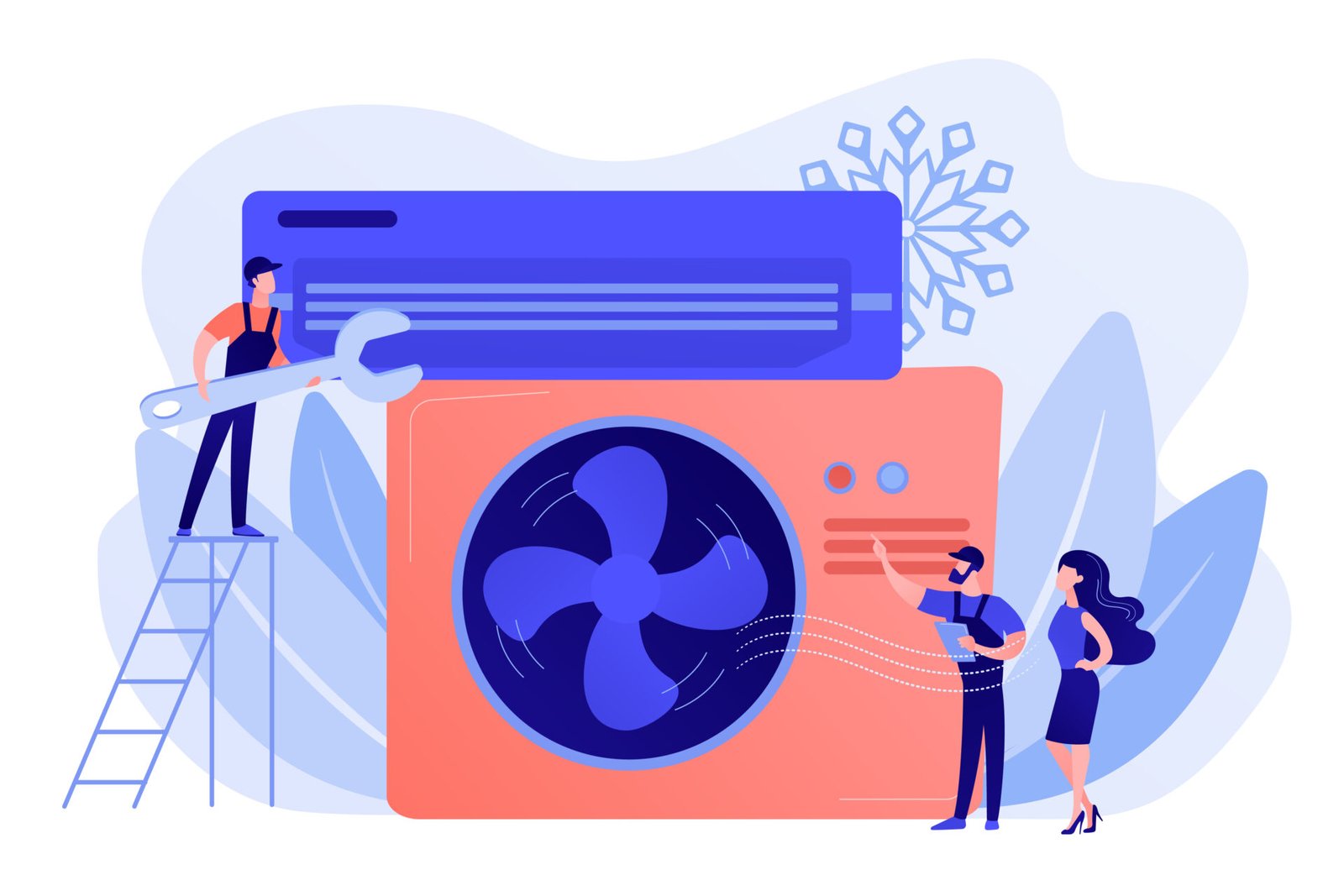 Installation repair and maintenance
Our HVAC installation service might vary
from other businesses. Our qualified, skilled, and certified HVAC technician should be able to help with three key areas: maintenance, repair, and installation. You would call an Envigurad HVAC professional to help you disconnect the old furnace and properly install the new one if you needed to replace your furnace in your home. Our HVAC professional can also do routine maintenance on your system or repair broken or malfunctioning heating and cooling systems.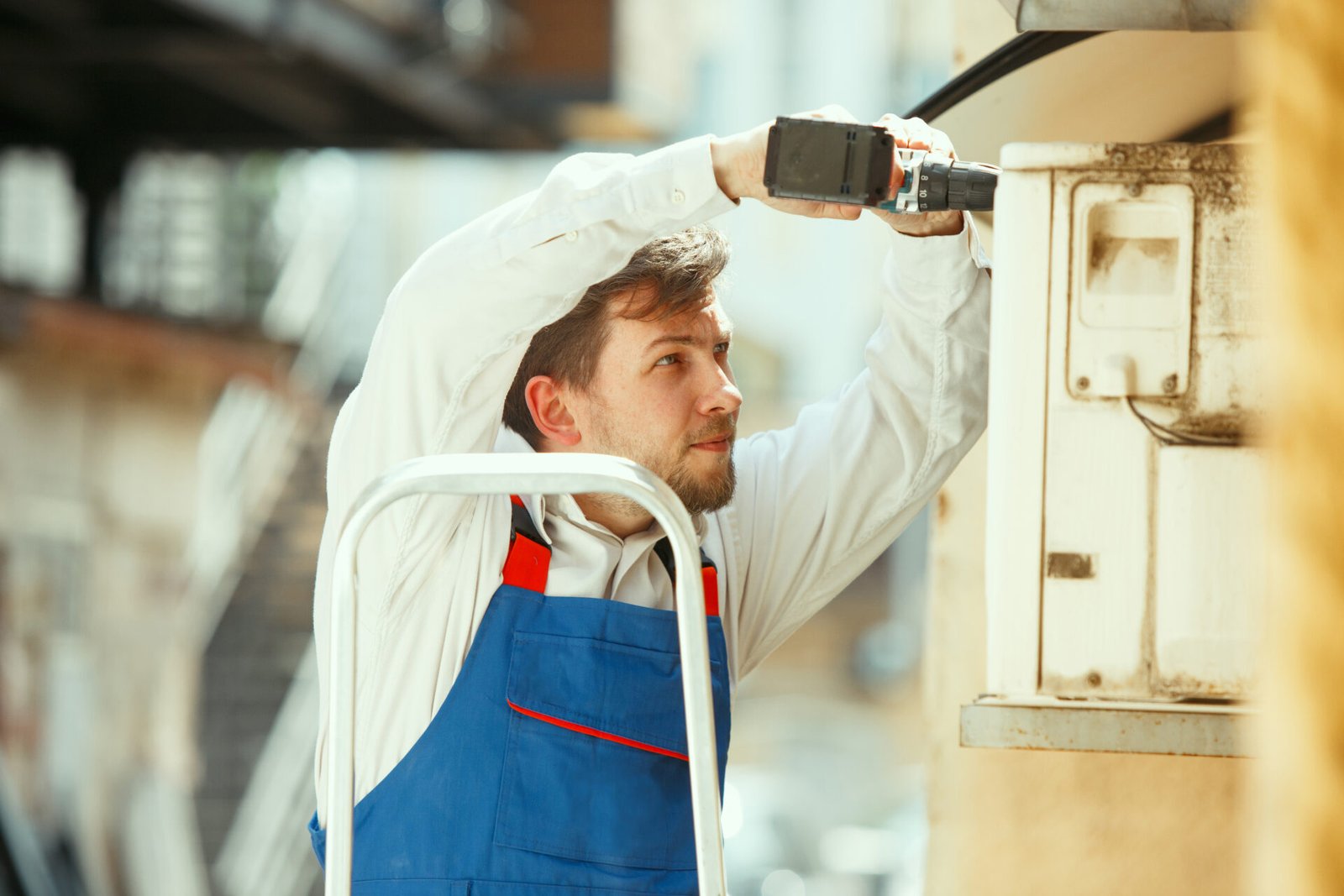 Repair and Maintenance of HVAC Products
Based in Bangalore, we believe in providing long-term support to our clients. This makes it more essential to provide you with the after-sale service. Our experts are keen on reducing the breakdowns in the future through timely maintenance of the systems. With the targeted approach we make your building, whether commercial or residential, fit for the long term with very less or zero downtime.
As previously stated, we handle a wide range of mechanical, electrical, venting, and all other HVAC venting systems as recognized HVAC contractor in Bangalore. Mostly our work starts with routine inspection and maintenance. To correctly diagnose difficulties, and furnace or air conditioner installation necessitates the most experience and a wide range of skills and we do that. We also aim to reduce energy bills in addition to these specific services. We'd be able to give you advice on things like replacing or sealing draughty doors and windows, boosting your home's insulation, and even insulating the air ducts in your home. In addition to these highly technical services, we also provide duct cleaning to help you maintain a high level of air quality in your home or office. We focus on extremely specific equipment, such as boilers and water-based heating systems, which demand a distinct set of skills and training than forced-air systems. Solar-powered home heating systems are likewise a highly specialized niche or anything else in HVAC to name for which you will need to hire a professional. Our services are categorizes as below:
Consultation and Drafting
We have a talented team of designers who sbtudy and design layouts with a focus on the success of schematic designs. Engineering drafting excellence can be found in well-functioning comprehensive layout design. There is an extensive planning done on energy optimization while considering elements such as heat recovery, zone management, and ventilation.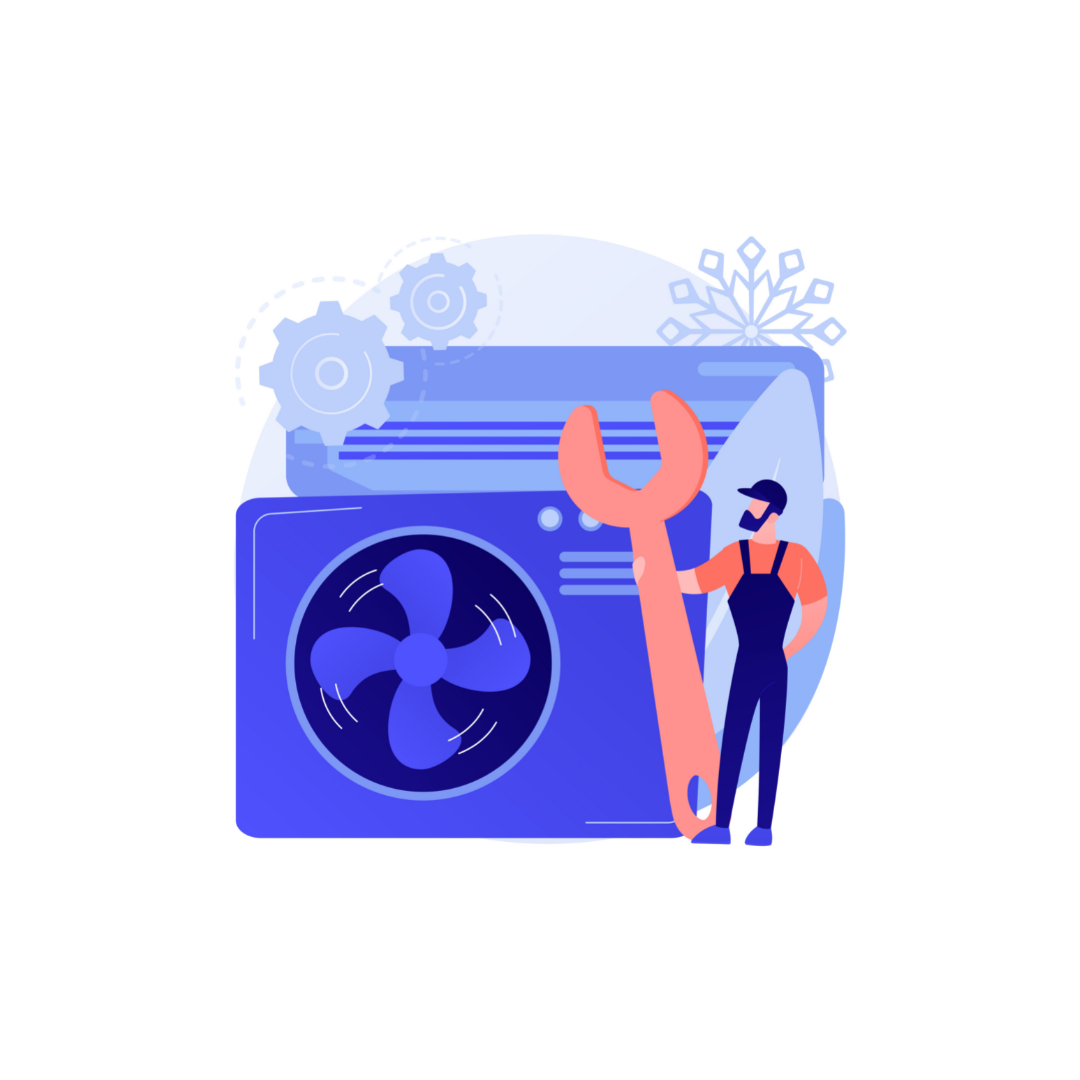 Surveying/inspecting the current system and setting it up, as well as collecting measurements to verify the new system has the right size and capacity, are all tasks that may be included in an HVAC system installation. For the home, de-installing the existing system with care, ensuring that the residents of the home or workplace are as comfortable as possible. Connecting the new units, which may include the installation of ductwork, wiring, tubing, pipes, or electrical supply lines; and performing a final inspection after installation to ensure the job is complete and the system is safe and ready for use by the homeowners.
Pre-Installation Survey of the Place Where AC Should be Installed


Installation by Our Experienced Certified Technicians


Post-Installation Quality Inspection

The actual repair work required when faults are detected is the next step up from maintenance. Installing/repairing/replacing certain defective elements on a heating or cooling system to get the heat or air conditioning operating again is part of this profession. This is where the majority of an HVAC contractor's attention is focused, as repairs are frequently made on an emergency basis, especially during the bitter cold of winter or the scorching heat of summer.
Undertaking Course of Action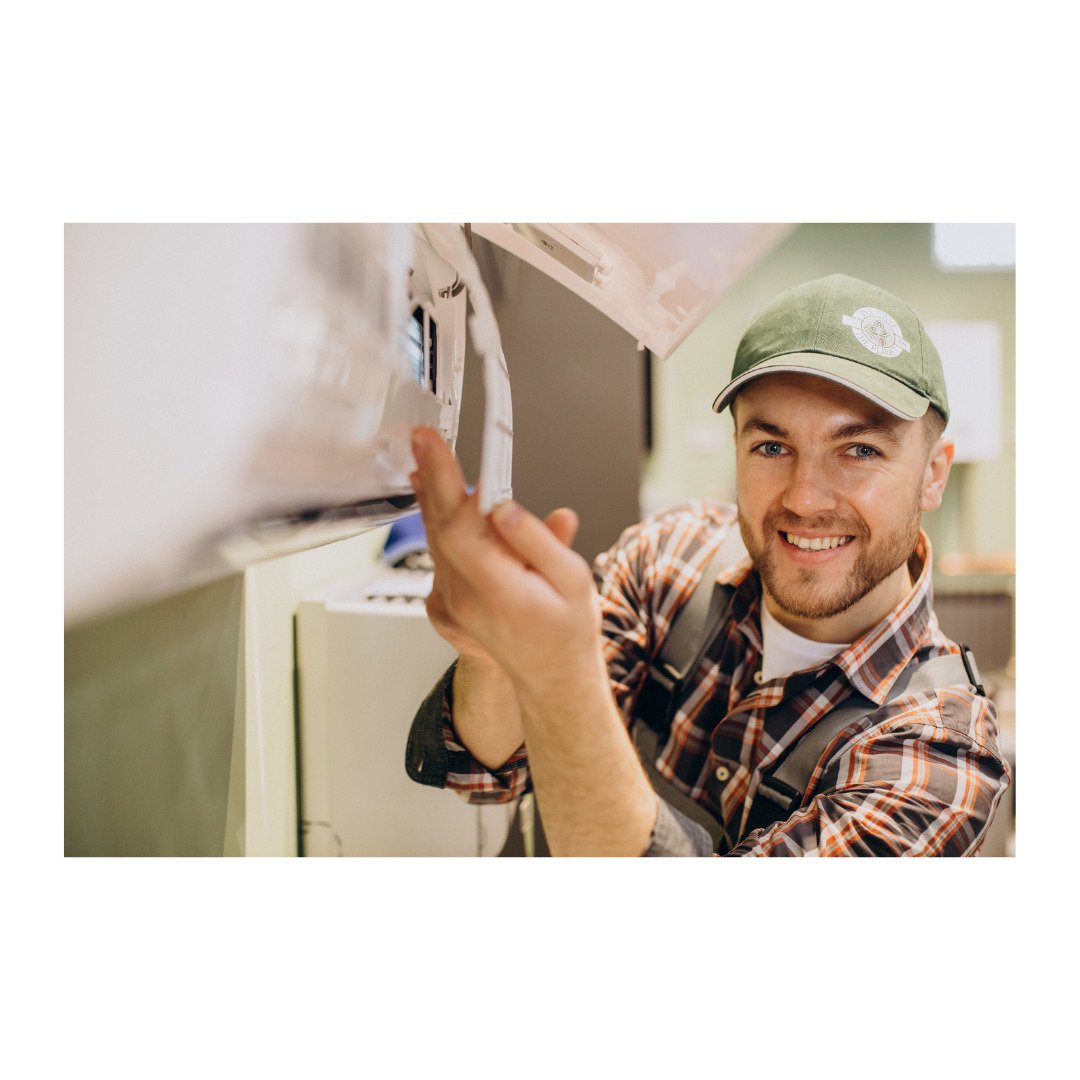 Are you looking for HVAC contractors in Bangalore? Envigaurd is the right place for you where we take care of the after-sale service. We not only provide the maintenance but also help in repairing the systems in case of failures. Our team rectifies the errors quickly and efficiently. We keep on working with the latest updates to reduce downtime.
AMC's (Annual Maintenance Contract)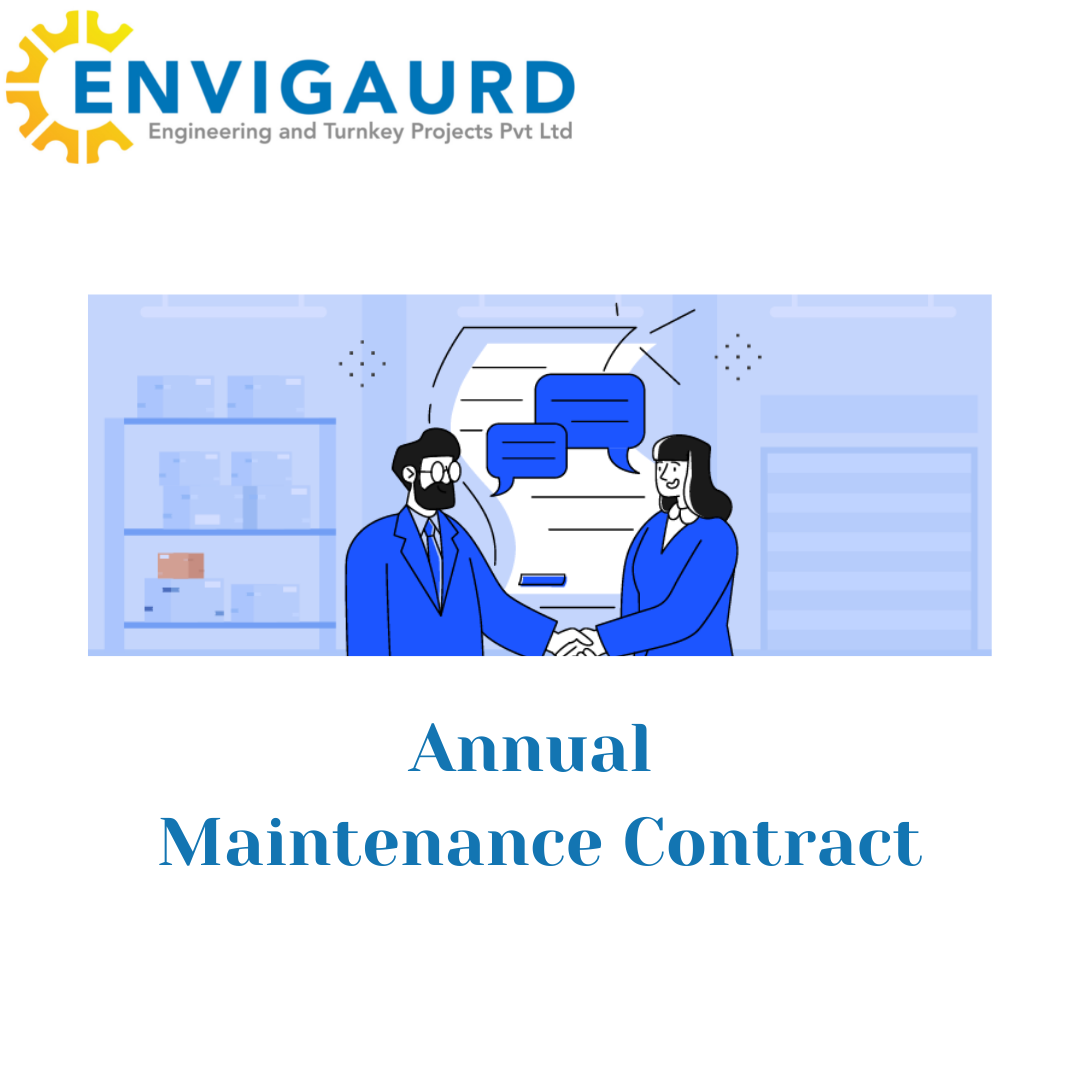 The HVAC system should remain upgraded and for this, we provide you with the Annual Maintenance Contract. There are various types of contracts which we offer to maintain the equipment so that they remain in good condition.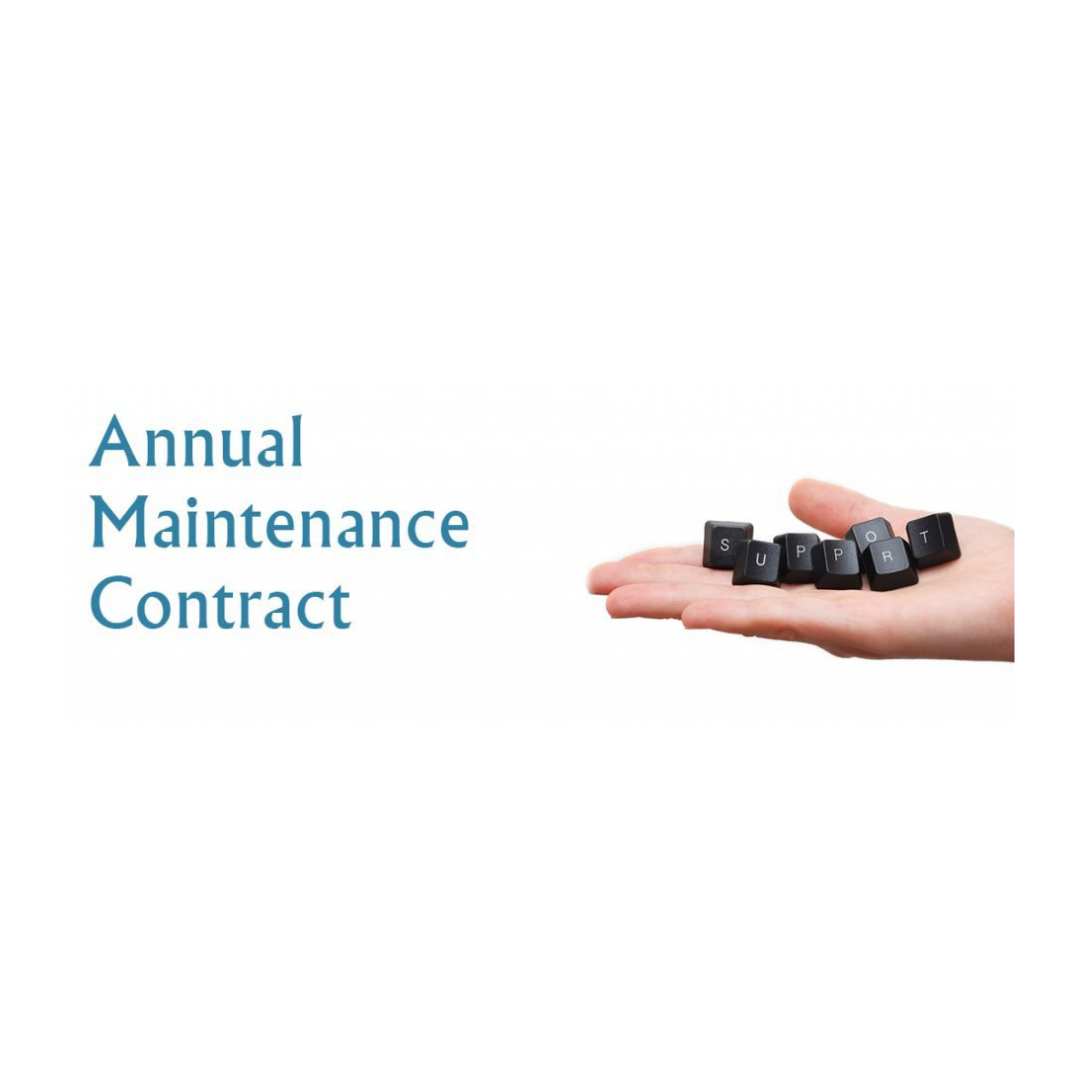 The HVAC system comes with expensive parts and can drain your pocket. Instead of putting a lot of money to fix it, it is better to choose the AMC services. Our experts at Bangalore make sure that you get hygienic air and the systems should perform effectively. When you subscribe to AMC, you are moving towards increasing the life of your HVAC equipment. We follow the guidelines and thoroughly clean up the systems during the site visit.
The Projects We Can Handle
Each of these three types of residential HVAC systems, such as apartment villas and residences, is handled by Enviguard HVAC contractors in Bangalore. We are also involved in commercial turnkey HVAC projects such as shopping malls, commercial buildings, hotels, and hospitals etc. We have extensive experience in a variety of industrial HVAC services in Bangalore for factories, production facilities, labs, refineries, and other industrial facilities
Syngene, Tata Power Solar, Dr. Reddy's, Bangalore Refinery, BHEL, GSK, IISc, ISRO, AirFlow, LabGuard, Kewaunee, HAL, HIKAL, Sami Labs, Zeus Biotech, Himalaya Herbals, Resonance, Shilp Pathology Laboratory, Unikelvin, Godrej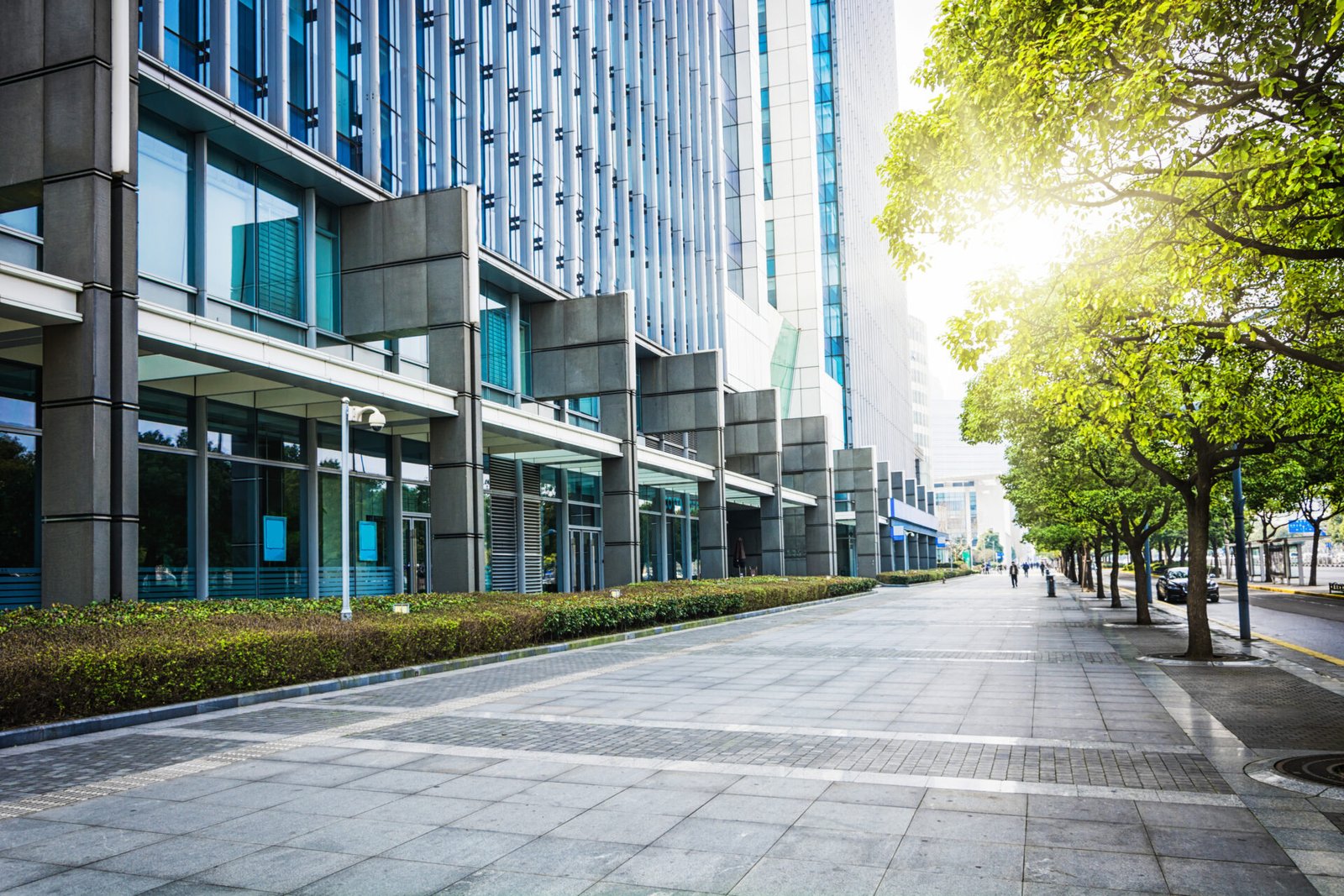 All Types of Commercial Buildings like Shopping malls, Retail Shops, etc.
Apartments, Villas, Individual Homes.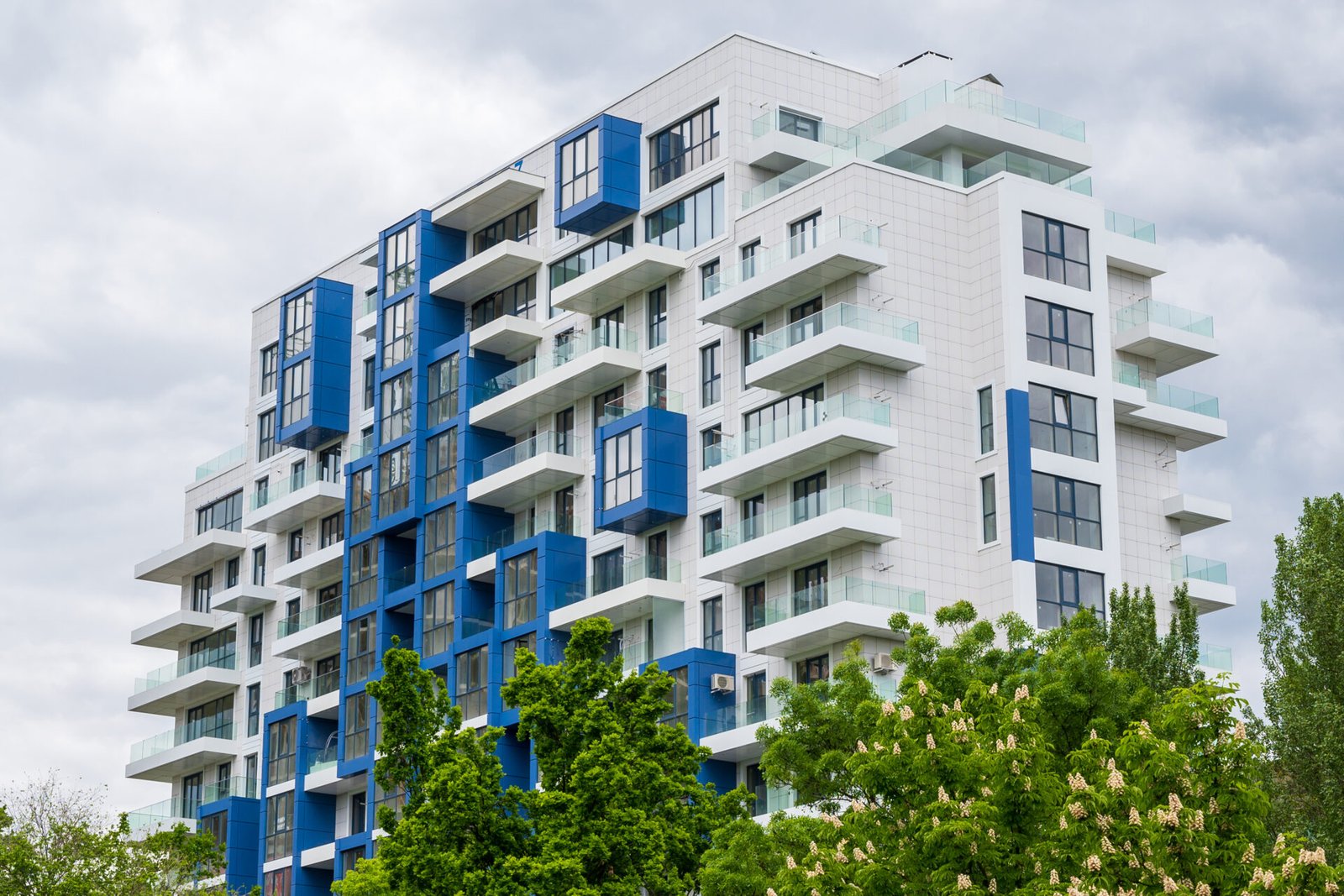 We've put in a lot of effort to provide excellent service to our clients. We follow specific quality policies as an experienced HVAC specialist and propose that you have your systems tested and routine maintenance performed twice a year, once before the cooling season and once before the heating season. The safety and comfort of your family or coworkers are critical considerations. Maintaining what is likely the most expensive and crucial system in your home (heating and cooling) will help you protect the largest investment you will ever make.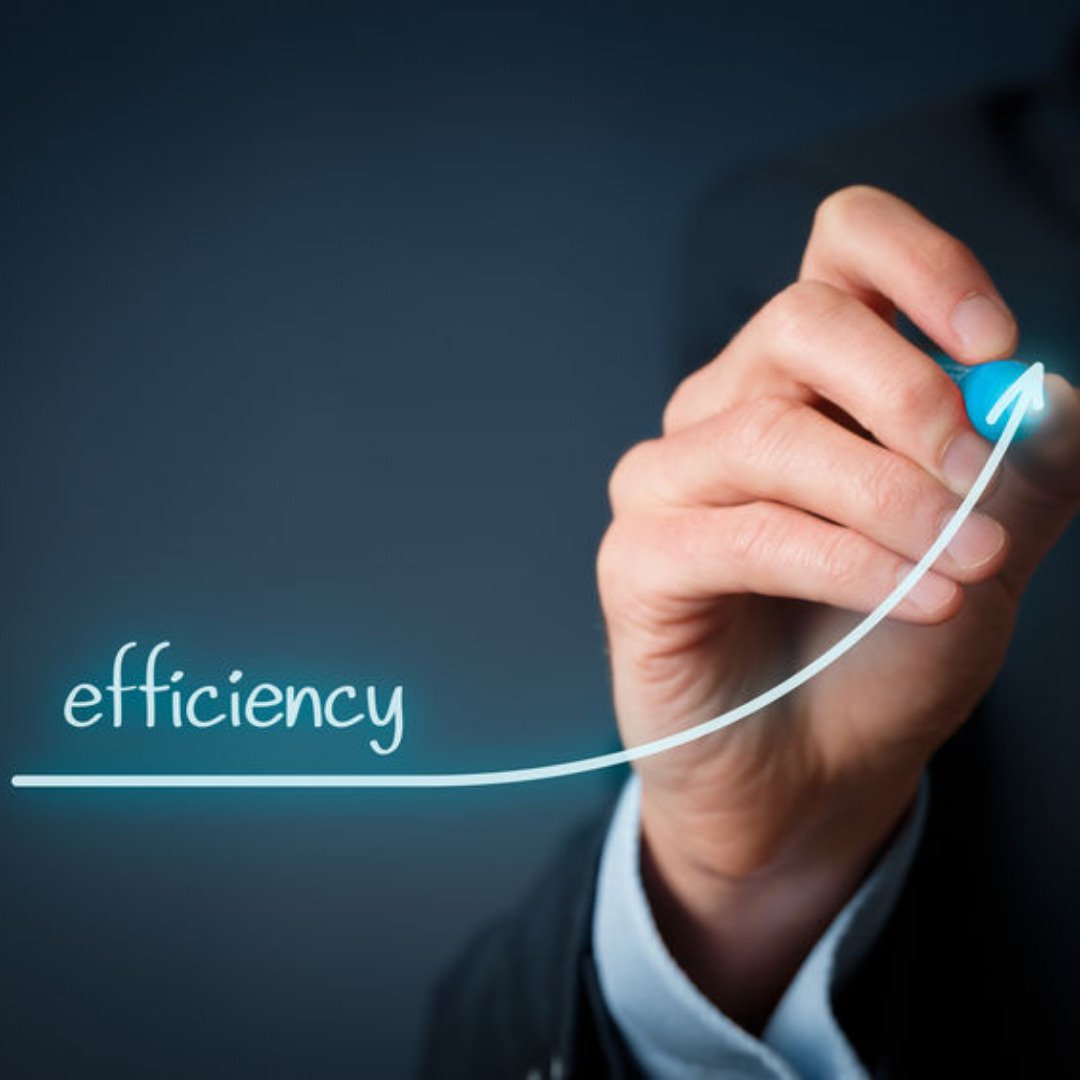 Ensure that the quality of HVAC products is maintained with effective functioning.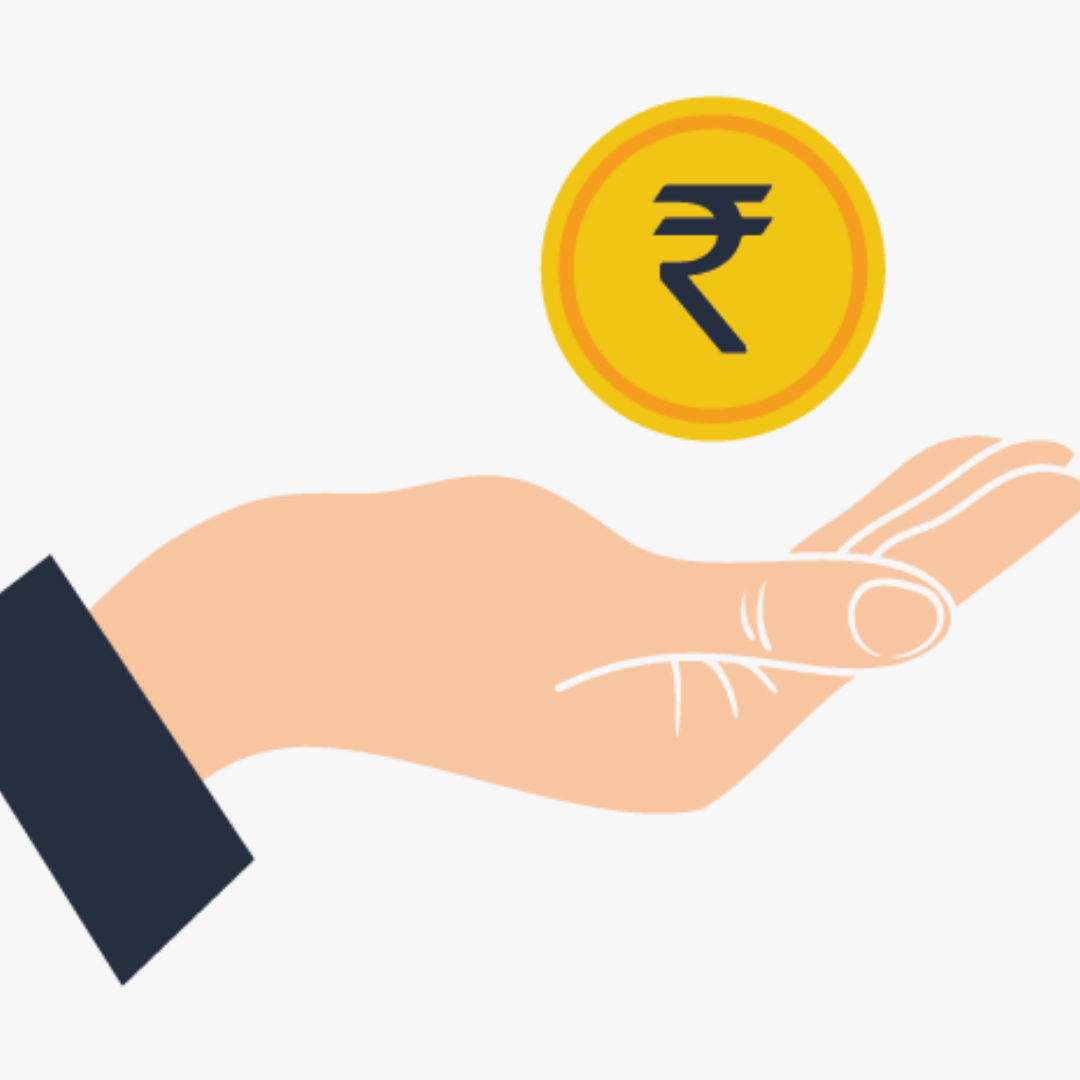 We provide cost-effective solutions which can fit your budget.
The systems are designed to keep new ideas in focus.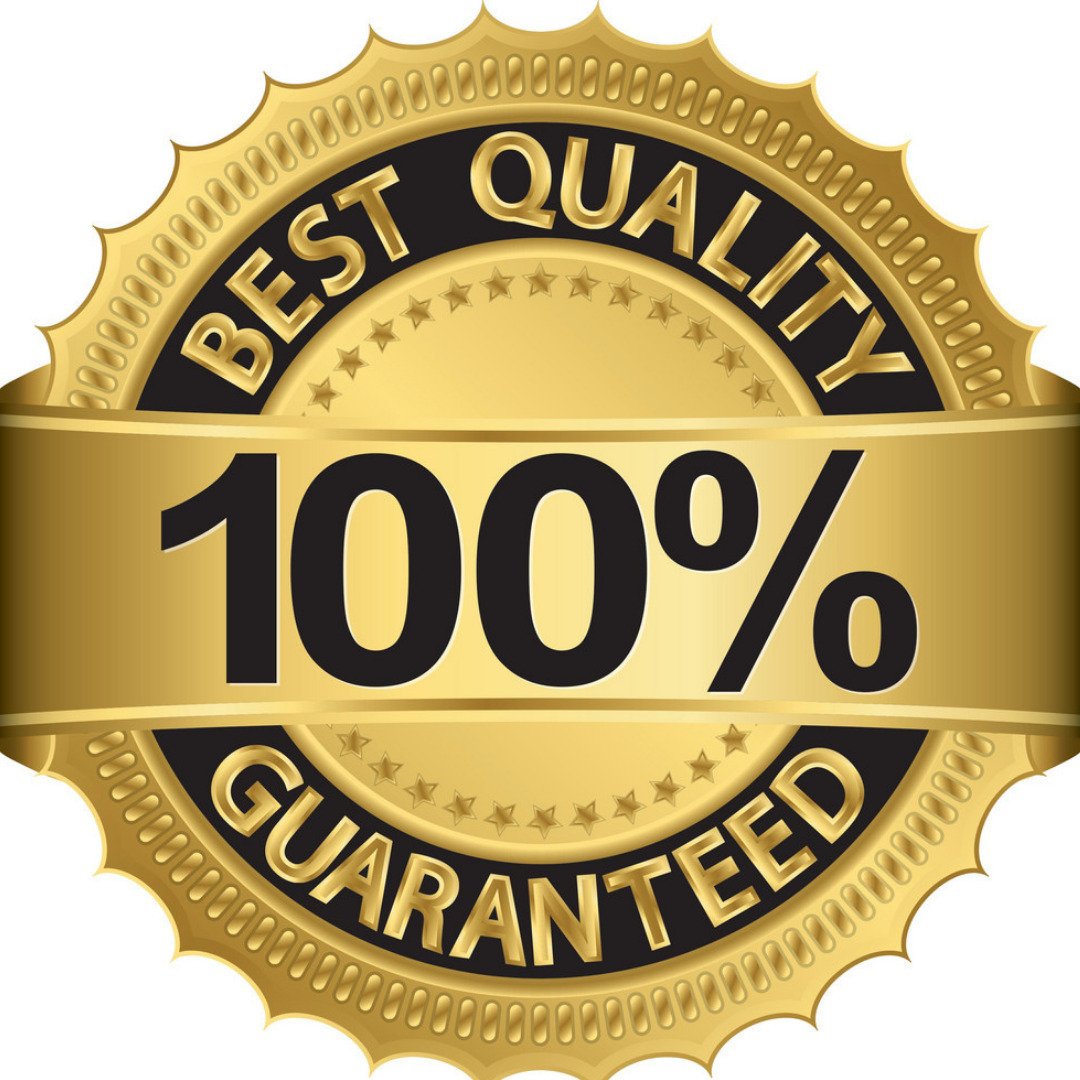 With Envigaurd's HVAC systems, you get access to thermal comfort with top-notch air-quality.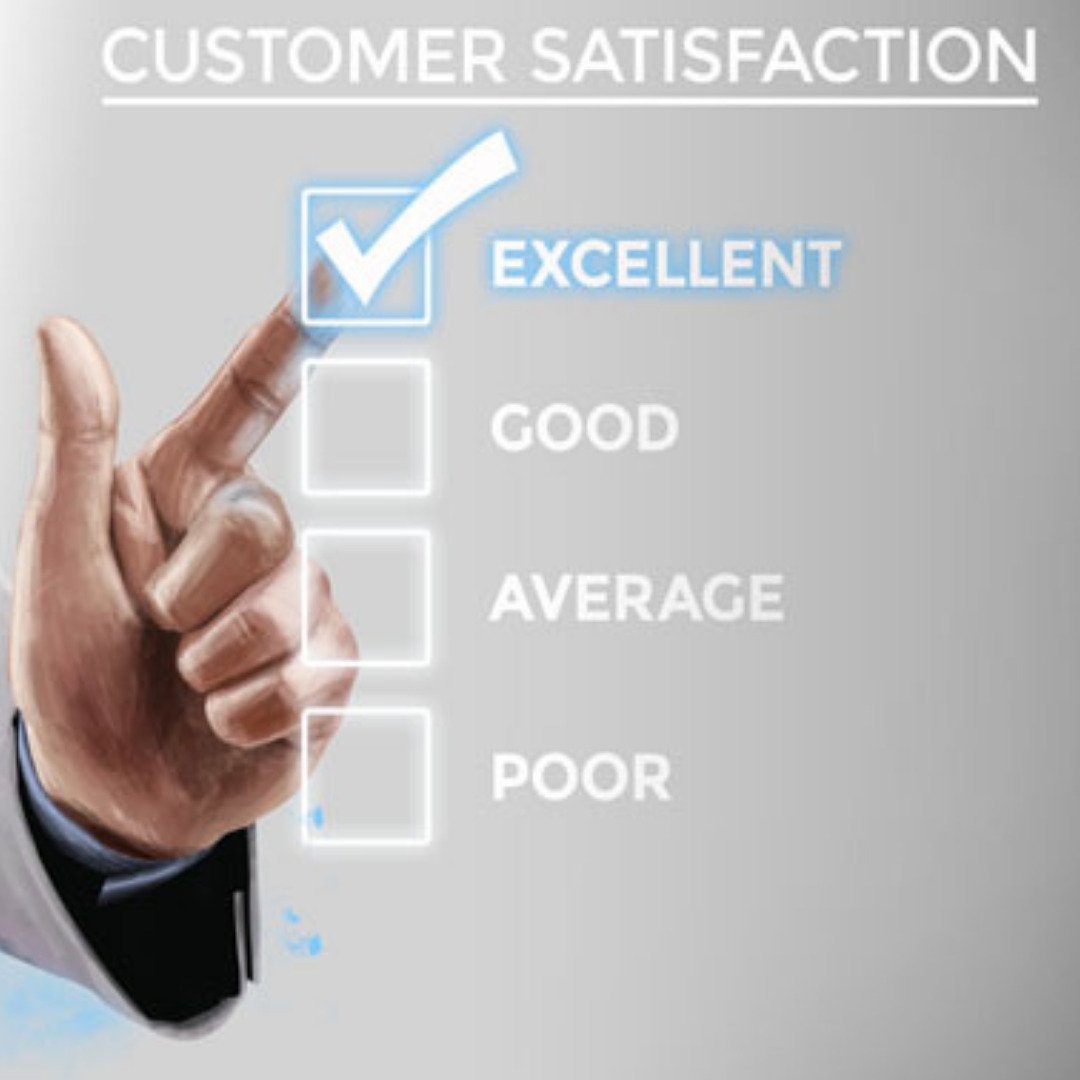 Our experts at Bangalore are well-versed with standard quality service and monitor the systems regularly.
Envigaurd, a major service provider in Bangalore, places a premium on customer satisfaction. We design, produce, and deliver solutions that are tailored to our customer's demands, and we complete projects on schedule, resulting in high customer satisfaction.
Why is HVAC Product & Service Best at Envigaurd?
We are licensed, qualified, and certified HVAC contractors with all the abilities required to assess the task at hand and accomplish each step required to complete the job properly. The ultimate goal is to get the system up and running as quickly as possible, restoring environmental comfort to the home or office's inhabitants.
Why is the HVAC system required in Bangalore?
More warehouses are being created for storage purposes as a result of the expansion of E-commerce. Many firms in Bangalore have warehouses where a proper HVAC system is required for temperature control. Data centers, too, require efficient cooling because servers generate a lot of heat. Servers can be harmed by dust particles and temperature fluctuations. Many servers in data centers run 24 hours a day, generating heat. Bangalore-based IT enterprises demand well-designed HVAC systems to avoid server failure.
Well-known for providing premium quality HVAC systems, Envigaurd provides services to various locations in India, including Bangalore, Mumbai, Kolkata, and Pune and other cities
Are you based in Bangalore and want an efficient HVAC system? Give us a call and connect with our most expert staff.u based in Bangalore and want an effective HVAC system? We are just a call away.
Frequently asked questions