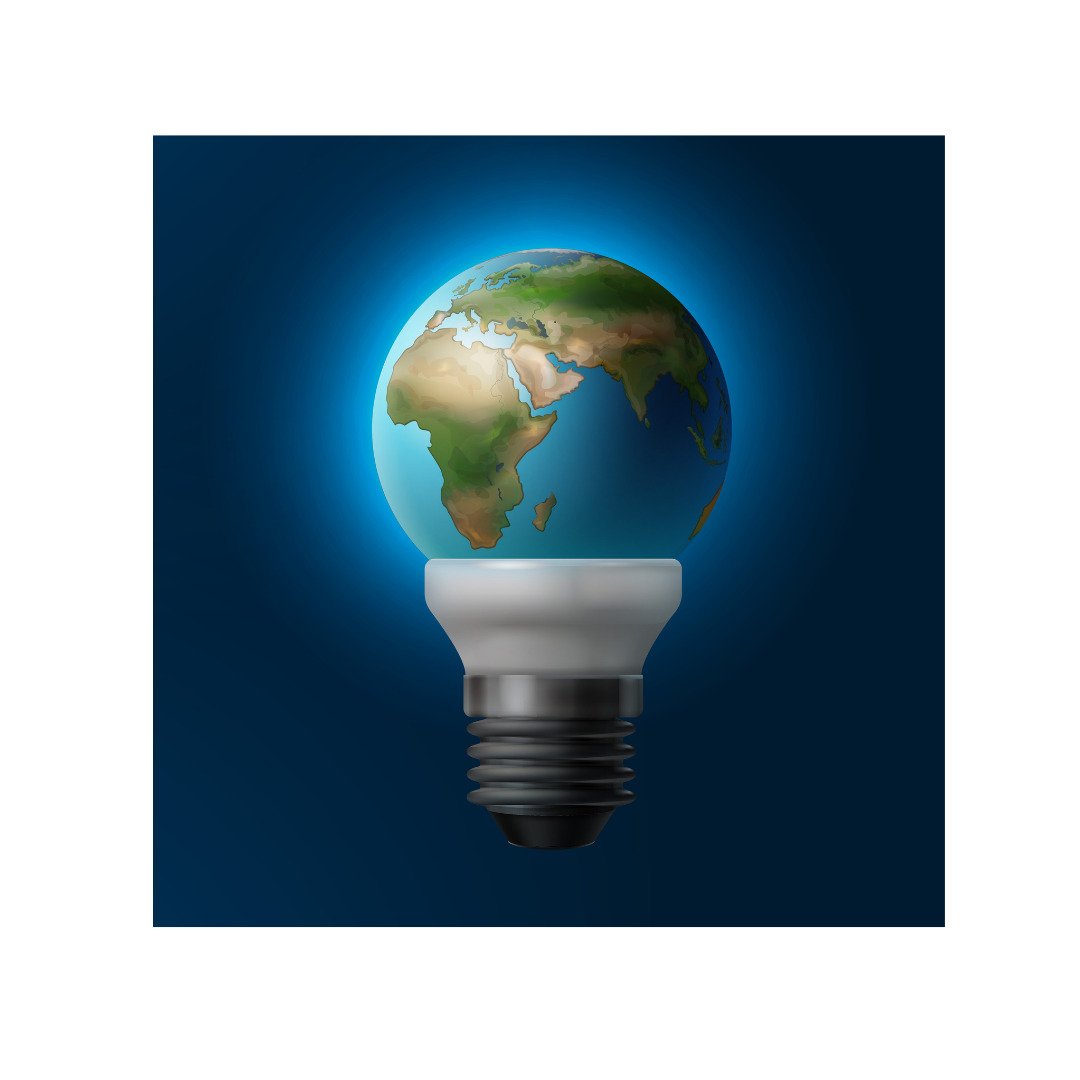 Get customized HVAC equipment which helps in saving energy consumption.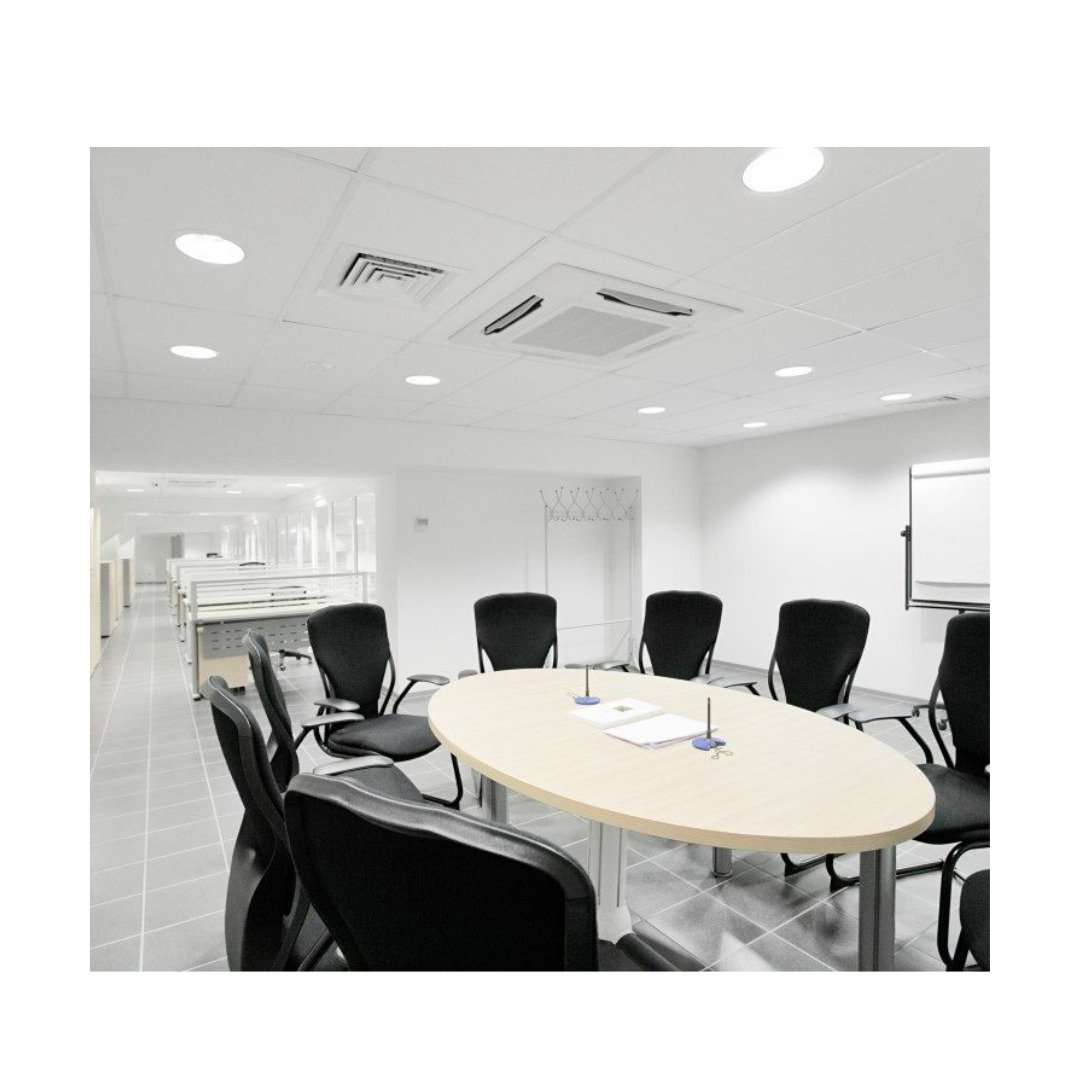 Get high quality HVAC equipment and systems with the latest cooling and heating techniques.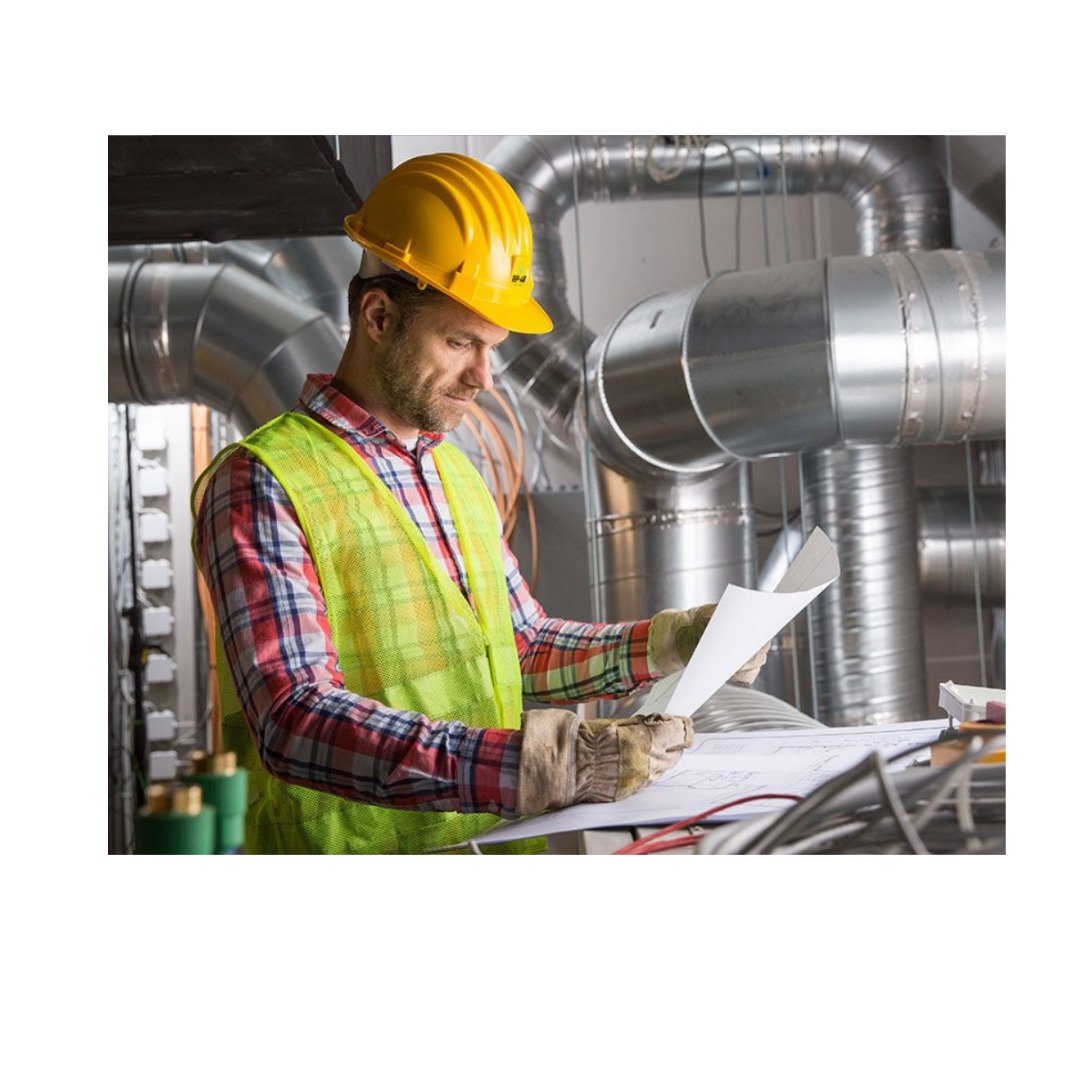 Our systems come with simple installation and less maintenance.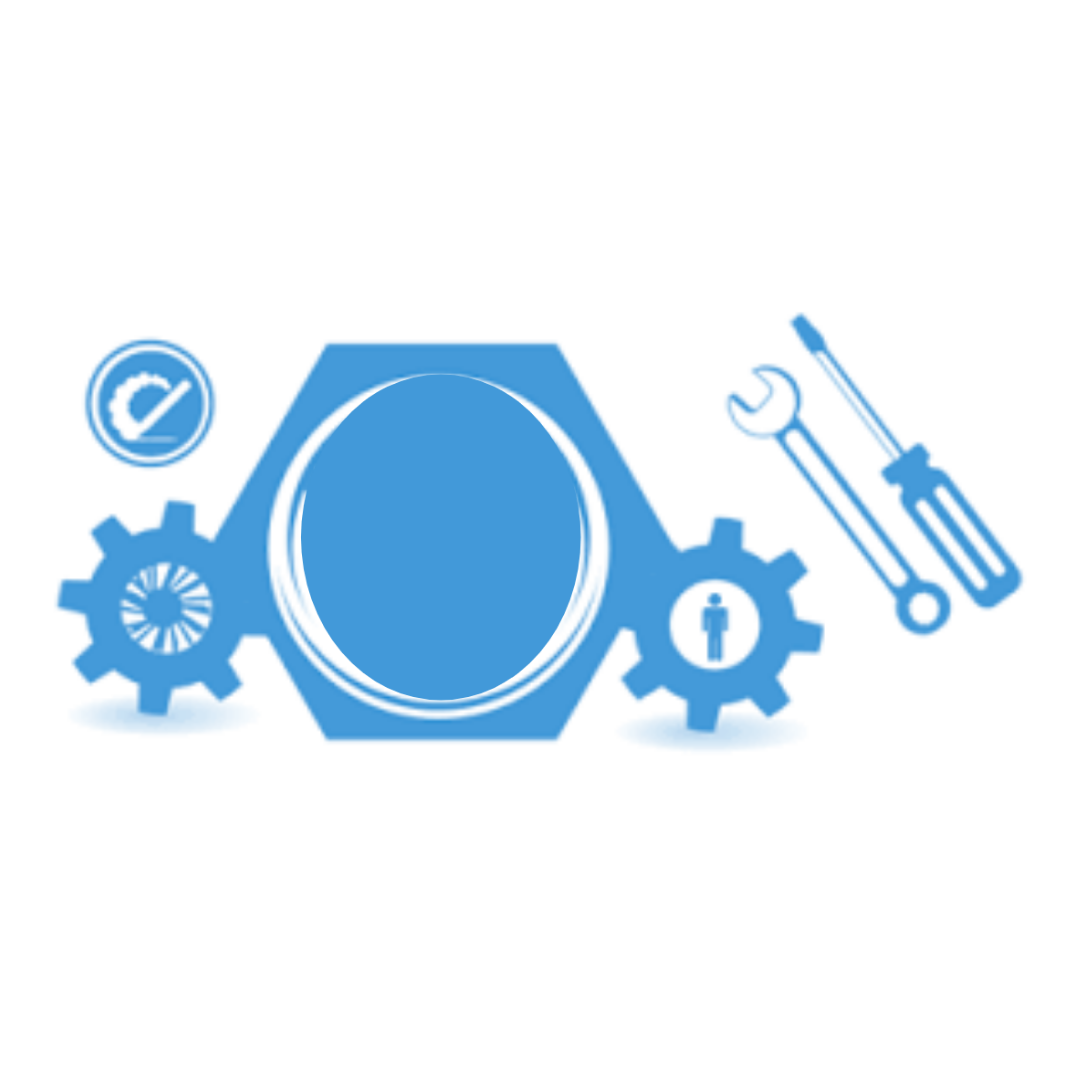 Our bunch of experts focus on creating designs to meet heating and cooling challenges. 8+1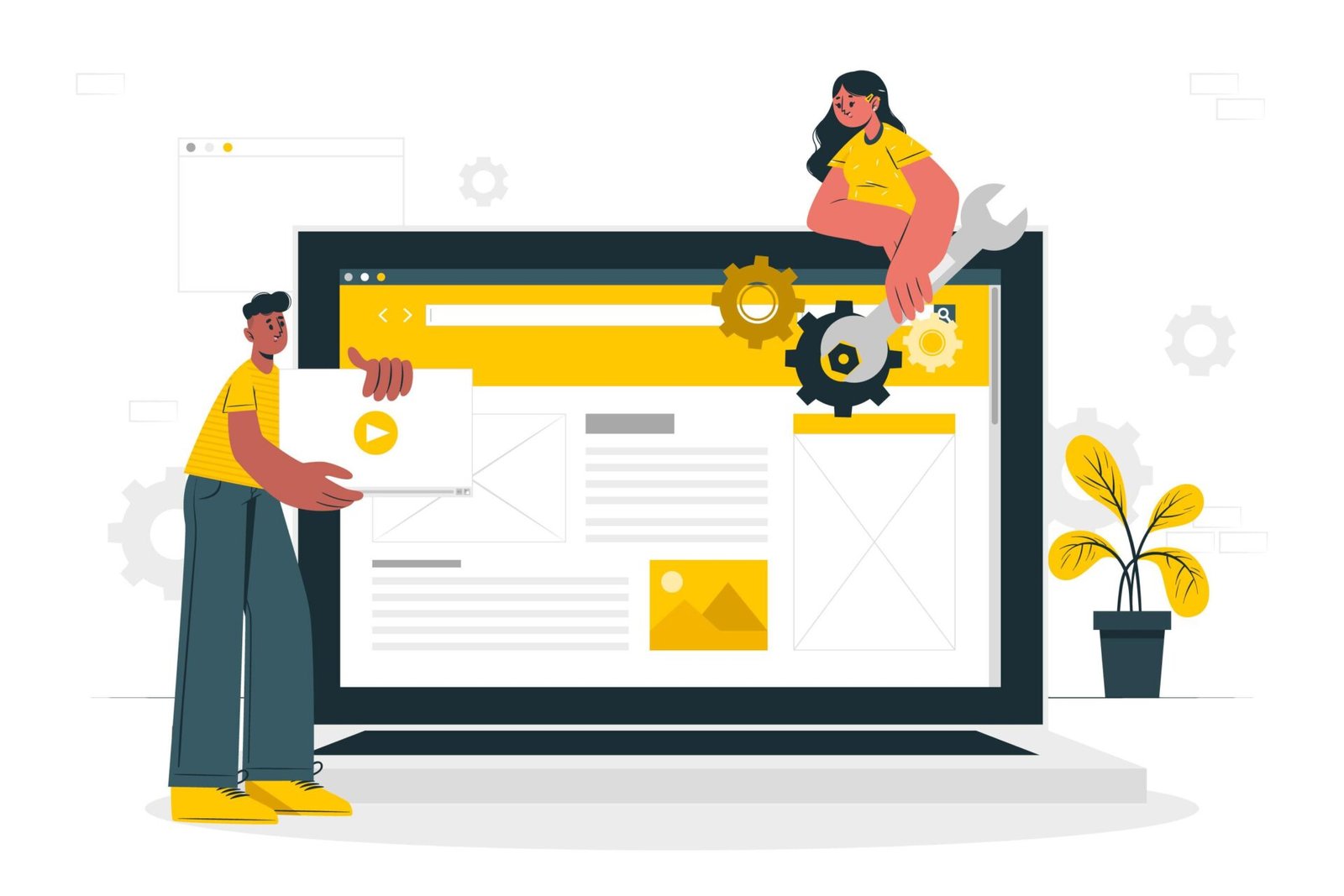 When it comes to quality, Envigaurd is the leading service provider in Hyderabad dealing in systems of industrial standards. We provide products which are efficient enough for all kinds of spaces. You can find our equipment is made using the best resources which in turn can give you effective results.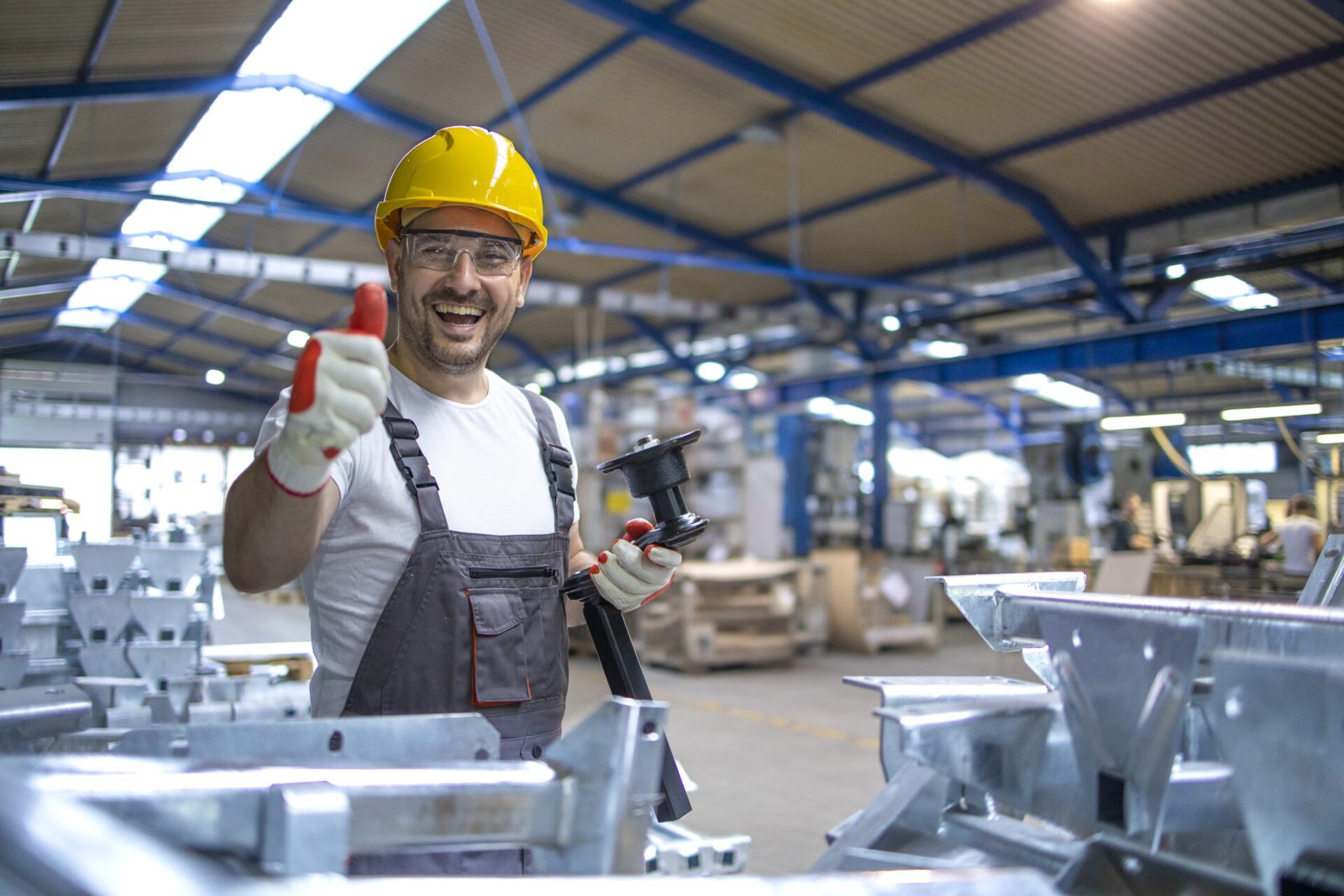 Leading HVAC contractor in Hyderabad, Envigaurd is known for designing amazing systems for heating and cooling. If you want to buy a new one or upgrade the existing system, we have expertise in delivering all kinds of services. Through our specialized techniques we create energy saving equipment which can later help towards a sustainable environment. Get the consistency and complete transparency in our products.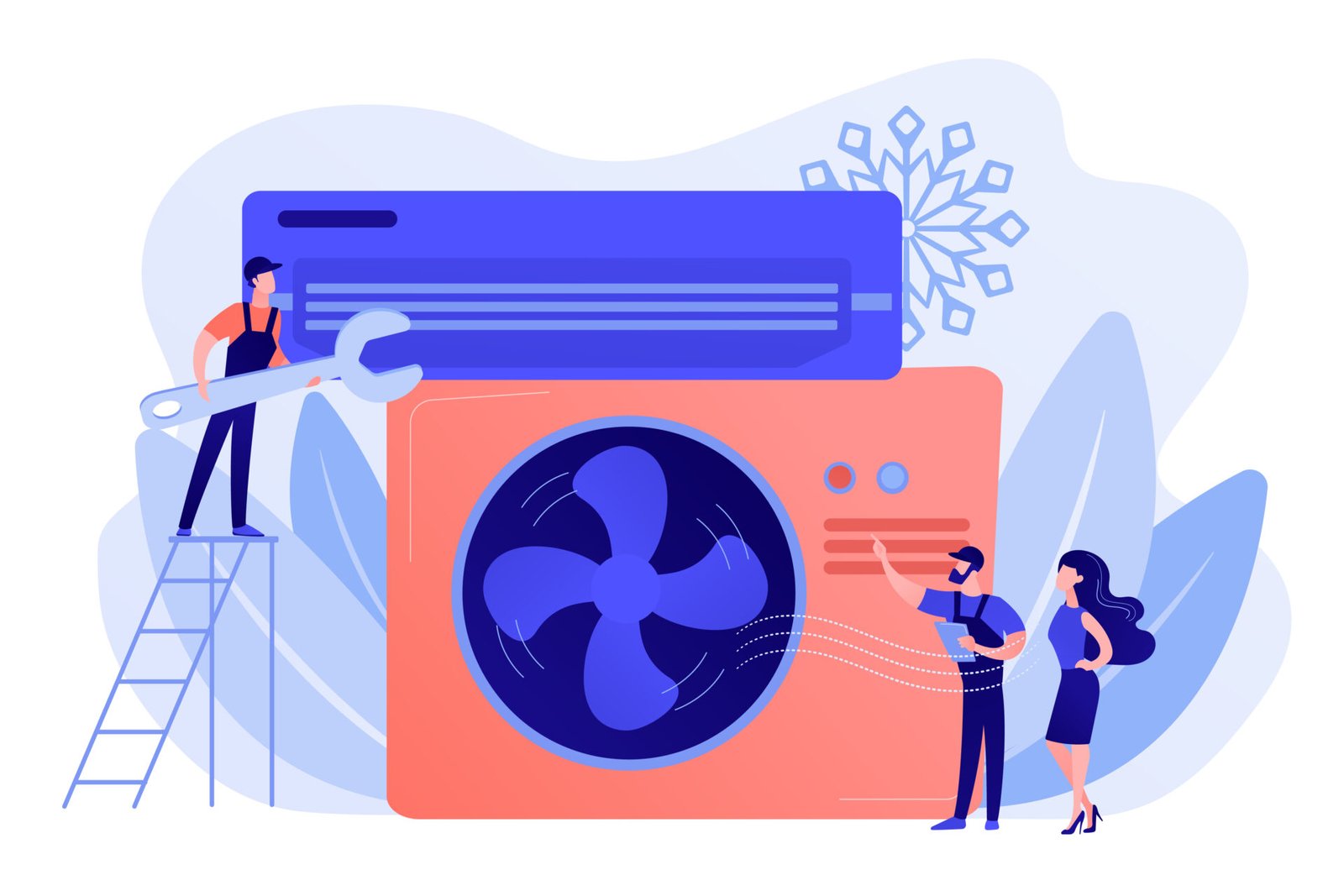 From designing to installing, Envigaurd -HVAC contractors in Hyderabad focus on every aspect. The installation of the HVAC system is done error free and performed keeping in mind the space. Our experts install the systems after knowing the complete requirement. It is important that your systems should function properly and for that matter we consider installing them using the right methods.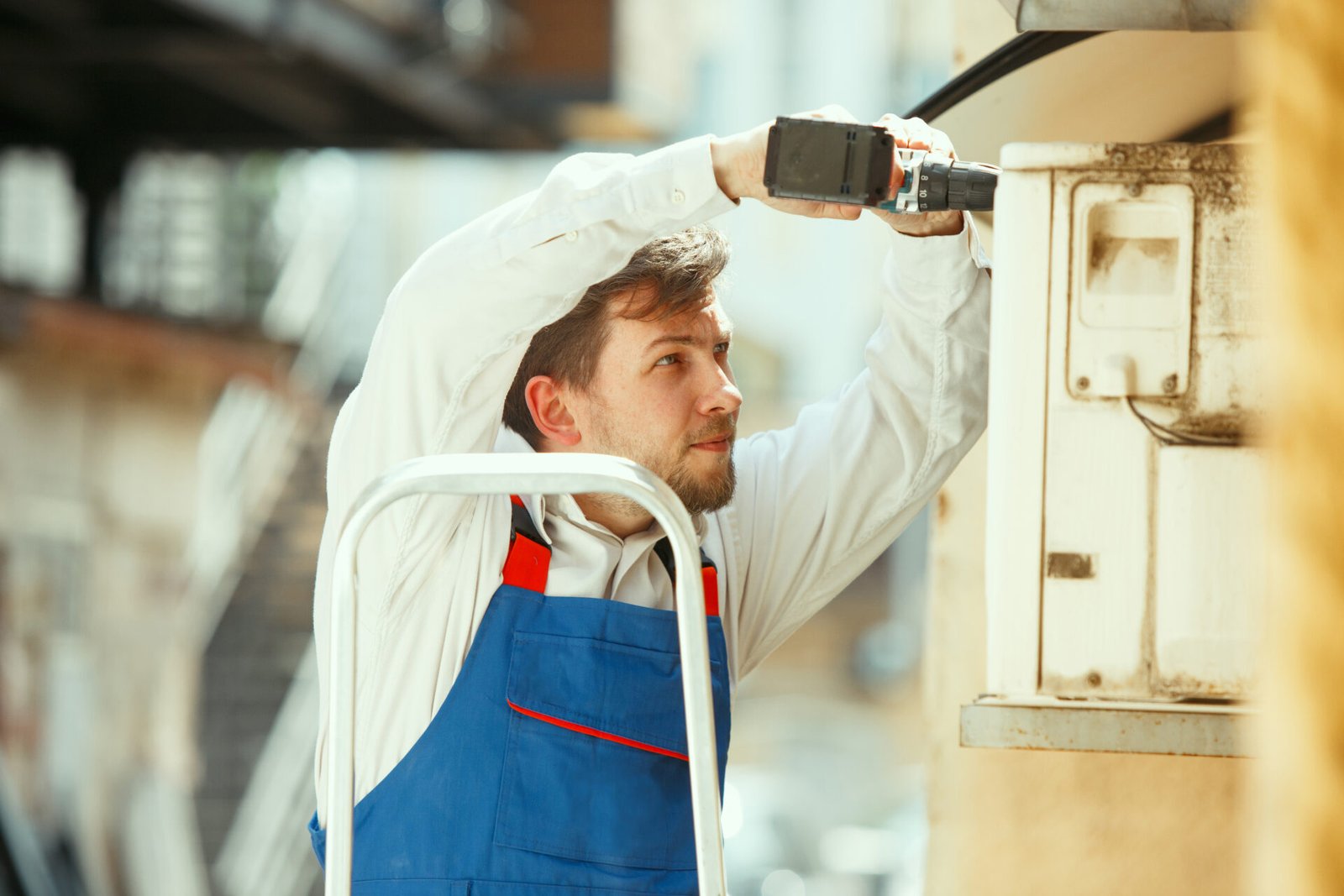 Repair and Maintenance of HVAC Products
We offer a complete solution for HVAC products in Hyderabad including repair and maintenance. The experts at Envigaurd provide customer friendly after sale services. We take preventative measures to reduce the downtime and avoid any kind of breakdowns. Our aim is to make your system with ultimate efficiency and give you the desired results. If your system is working slow, get the help of our professionals and in no time your system will start working smoothly again.
Envigaurd, the HVAC contractor in Hyderabad, is known for providing the premium quality HVAC systems for commercial, residential and industrial purposes. After understanding the needs of industries we provide the best suitable equipment which includes air conditioning, heating, installing, and repairing.
Our contractors based in Hyderabad are efficient enough in preparing the innovative designs. Various areas are analysed so that the results are achieved and with that various factors are considered such as heat recovery, zone control, and ventilation. The process involves: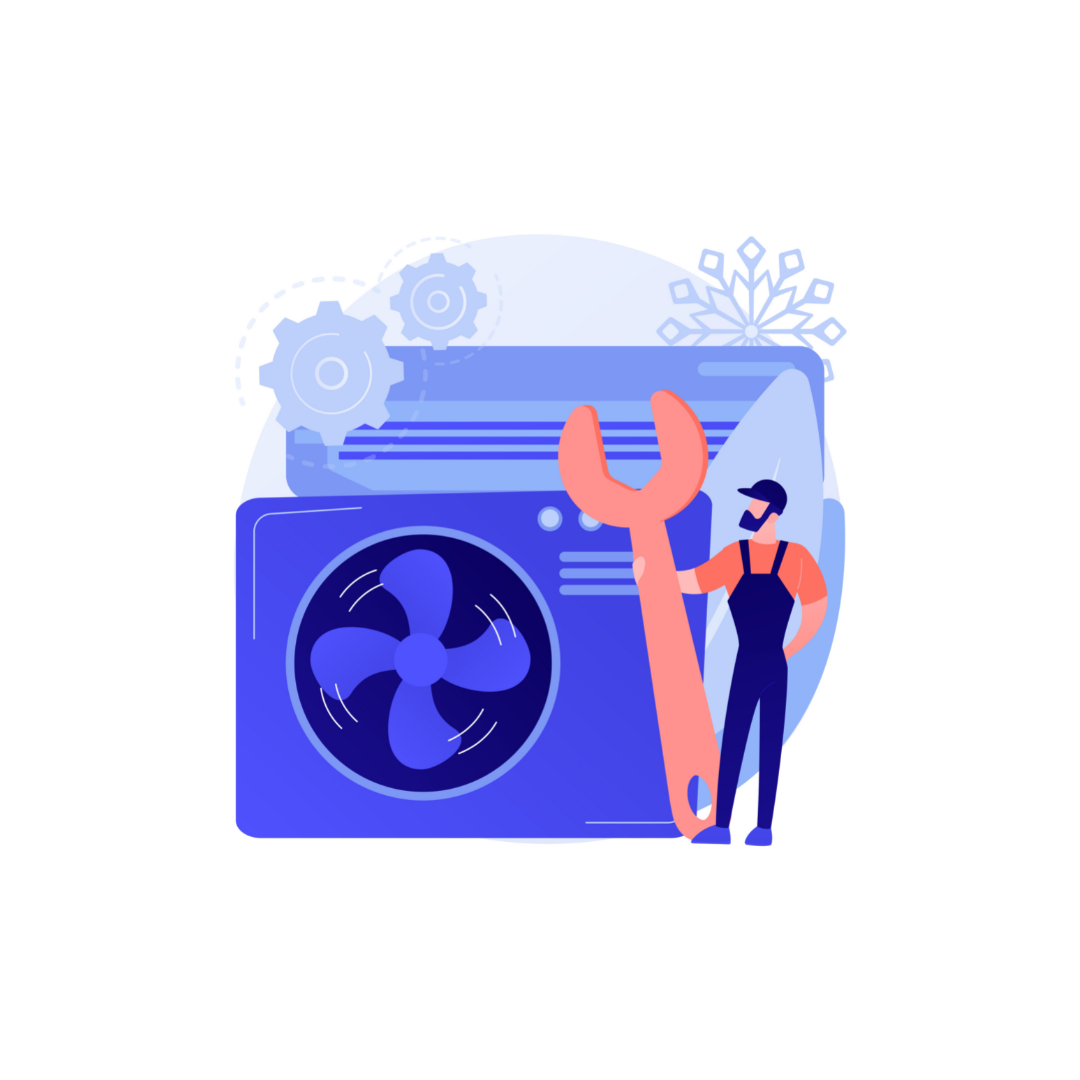 Installing an HVAC system is complex but Envigaurd makes this easy. We have an expert team of professionals who can handle the installation without creating errors. Our aim is to make the system function properly. For installation, we follow the below steps:
Pre-Installation Survey of the Place Where AC Should be Installed


Installation by Our Experienced Certified Technicians


Post-Installation Quality Inspection

Our Installation Procedure
It is a fact that the installation work requires a lot of skill and therefore we have a trained team of experts who work towards making your system work more efficiently with perfect installation. Before the handover, the HVAC contractors at Hyderabad implement the below process:
Undertaking Course of Action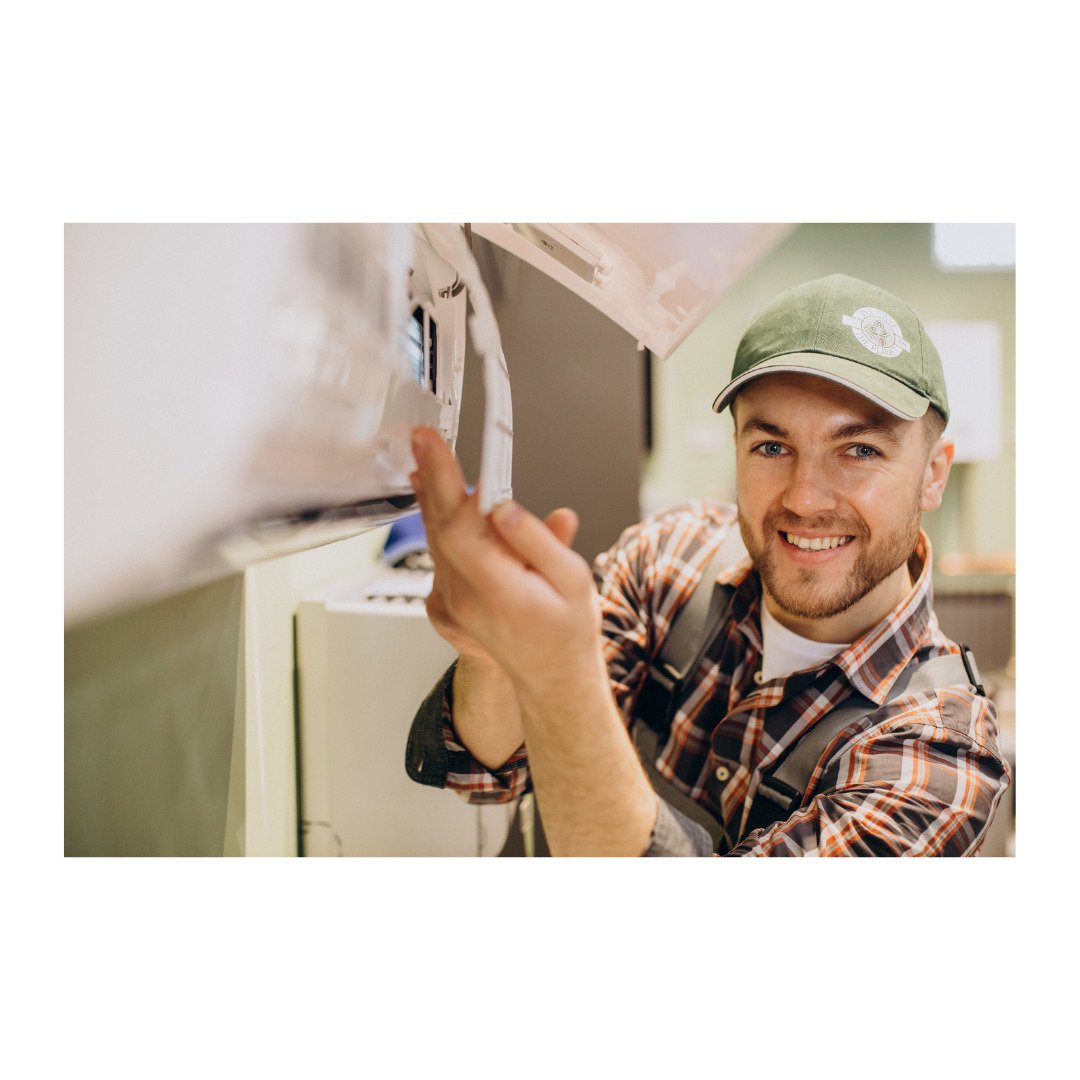 Once you have got the systems installed, it is important to get the service done regularly. You will find full support from the Envigaurd team as we are experts in rectifying the issues and handling the errors. Our service does not stop after handing over the site. We provide you complete maintenance and take care that there is no failure in systems.
AMC's (Annual Maintenance Contract)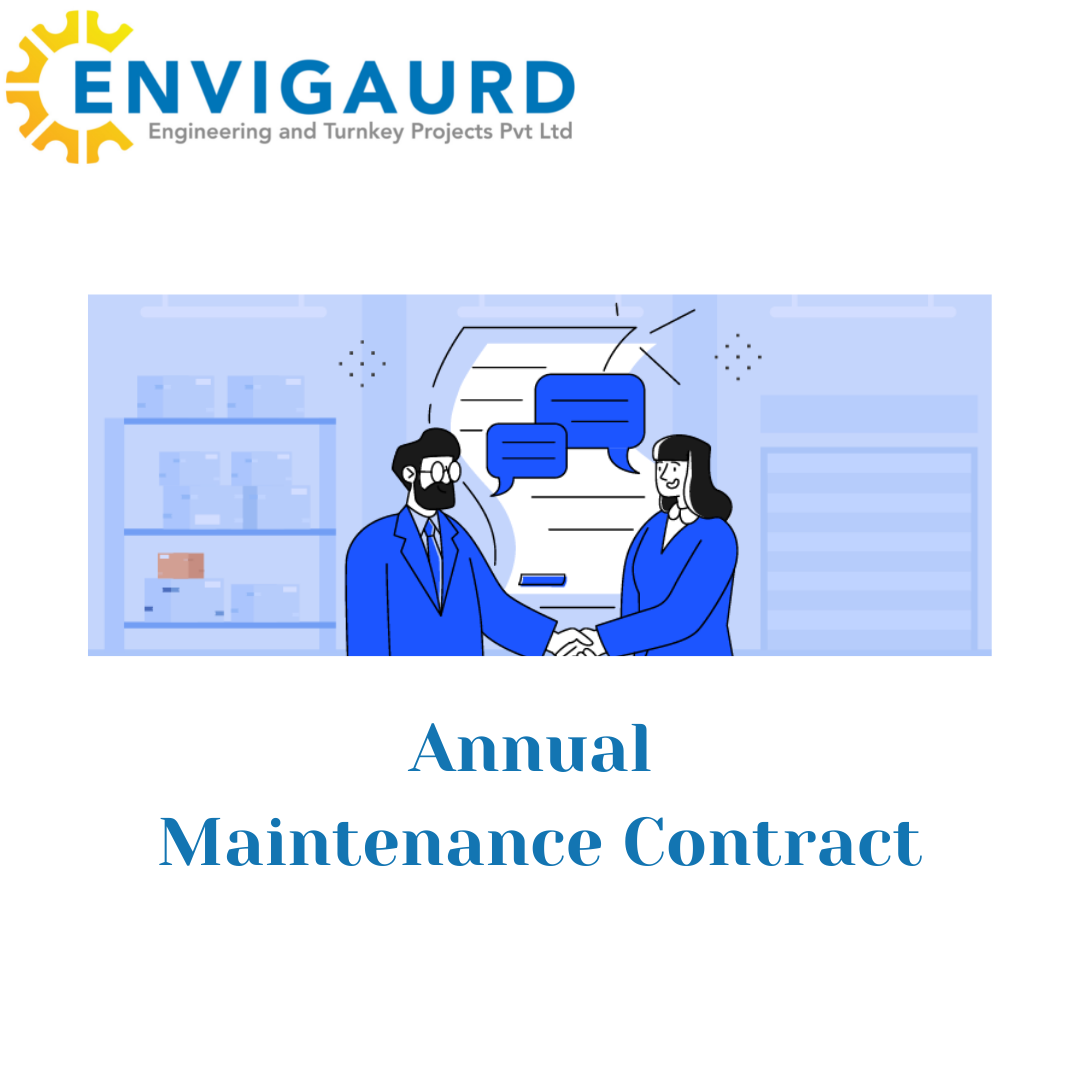 Let your system stay updated with our Annual Maintenance Contract. We provide following options: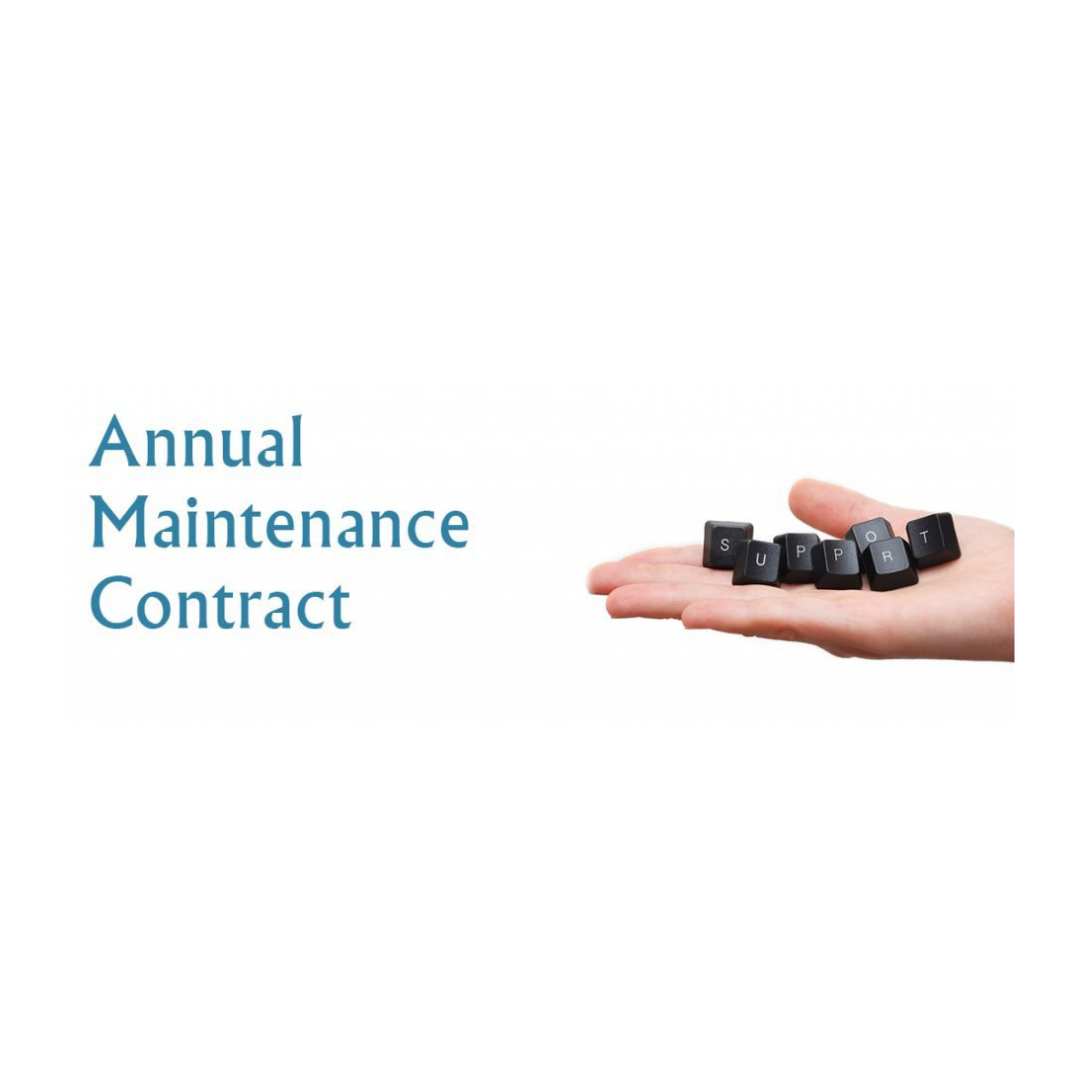 It is crucial to maintain the HVAC systems for longer duration. It helps in overcoming the financial pains and operational issues. Considering that, it is advisable to choose AMC services. This prevents the system from any breakdown and reduces the damage which may occur in future. We at Hyderabad are well equipped with after sale services and can provide complete support in maintaining the quality of equipment.
The Projects We Can Handle
Envigaurd in Hyderabad comprises skilled engineers, designers, duct contractors, sales managers, and mechanics having detailed knowledge about HVAC systems. We take care of the projects from various sectors like:
We done our projects in Syngene, Tata Power Solar, Dr. Reddy's, Bangalore Refinery, BHEL, GSK, IISc, ISRO, AirFlow, LabGuard, Kewaunee, HAL, HIKAL, Sami Labs, Zeus Biotech, Himalaya Herbals, Resonance, Shilp Pathology Laboratory, Unikelvin, Godrej and many more..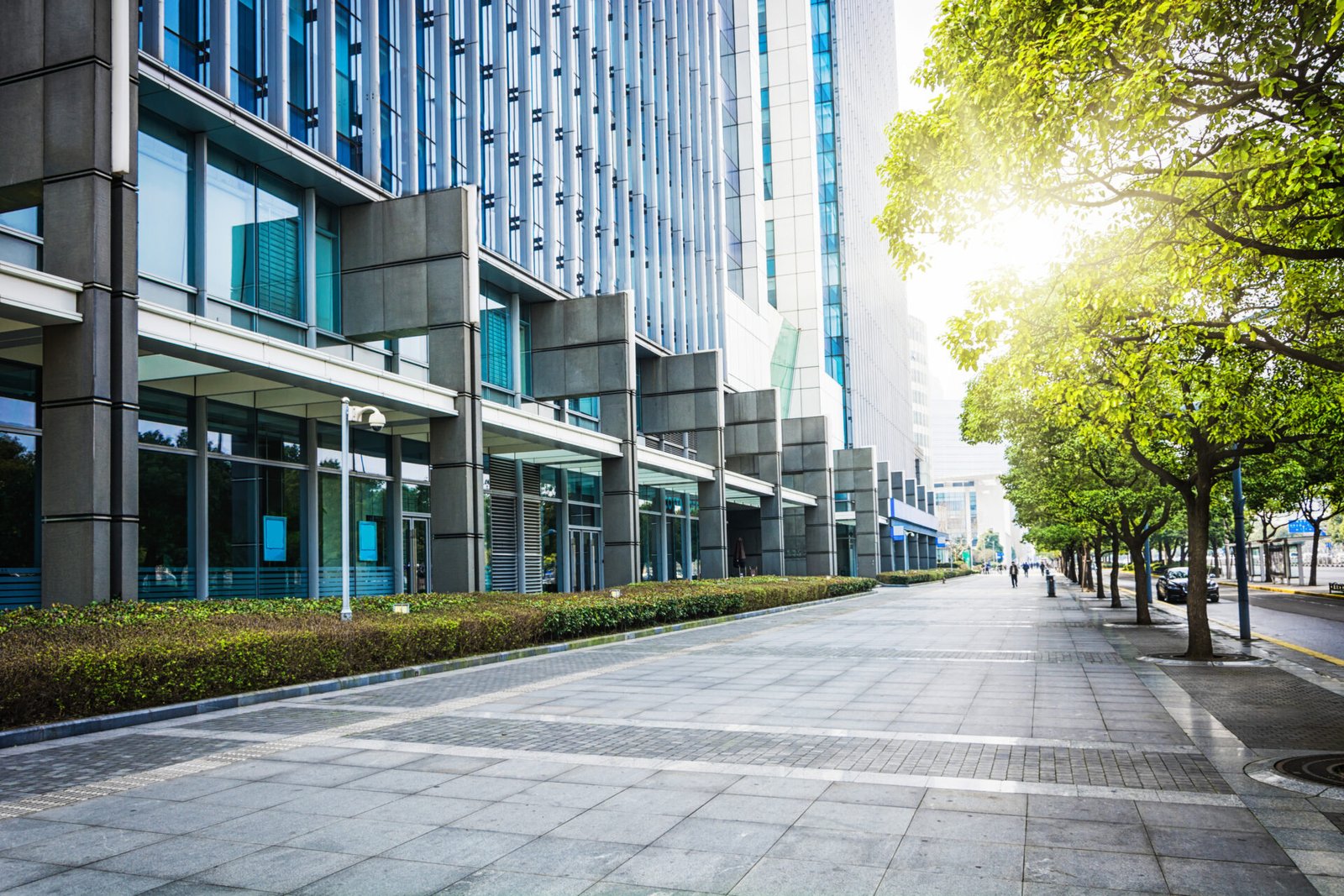 All Types of Commercial Buildings like Shopping malls, Retail Shops, etc.
Apartments, Villas, Individual Homes.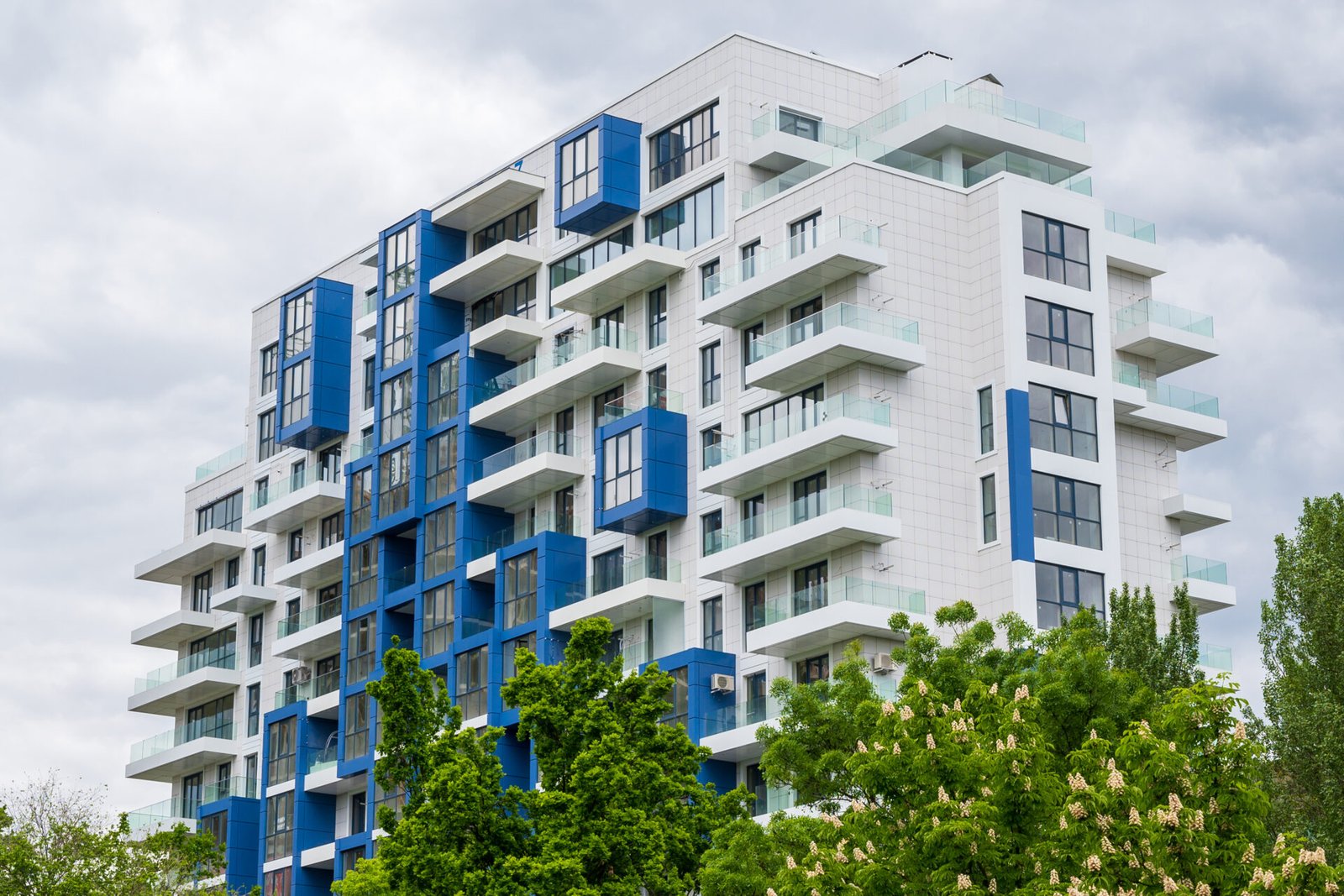 Envigaurd recognizes its responsibility towards the customers and thus, adheres to the systematic quality policy.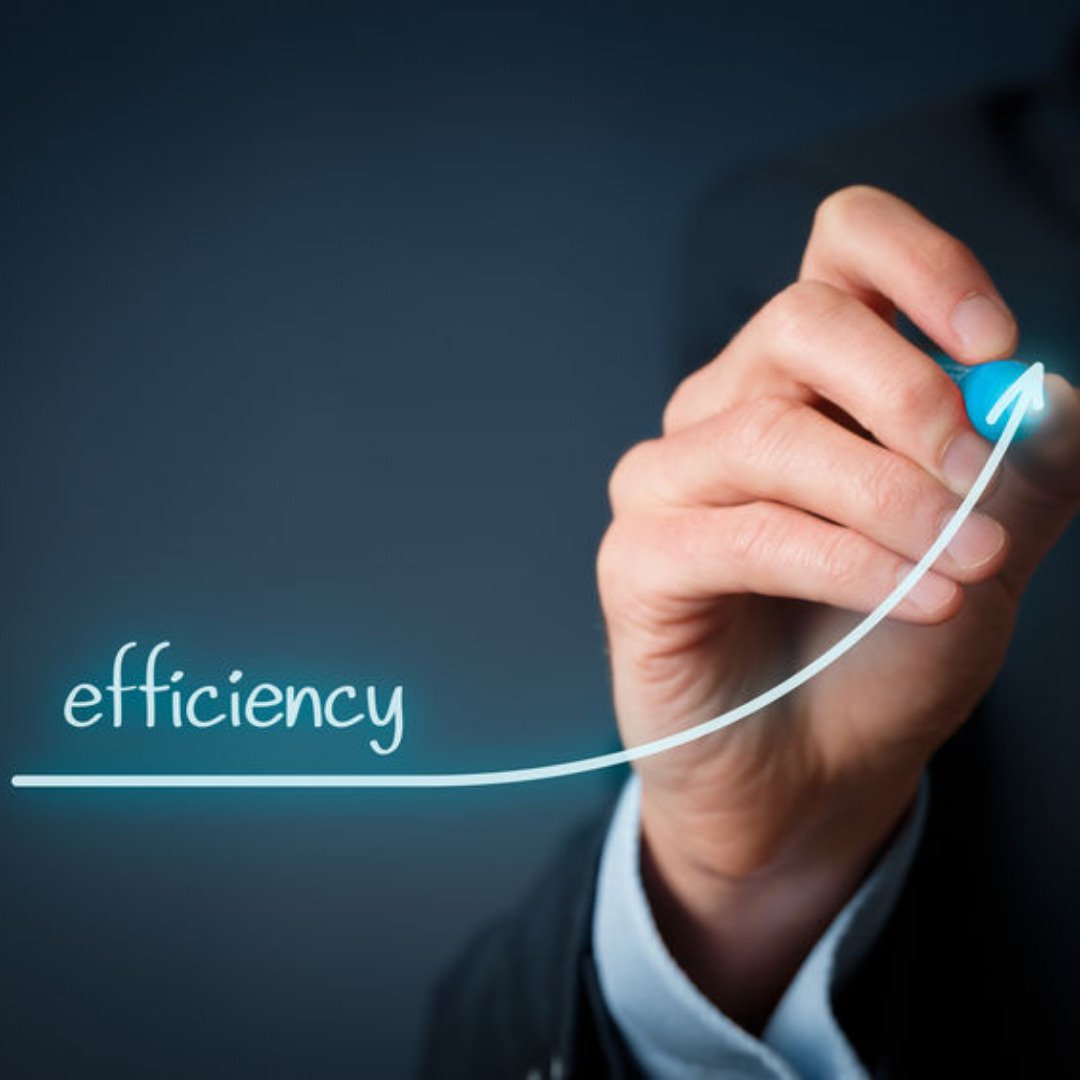 Our products help in utilizing the energy efficiently.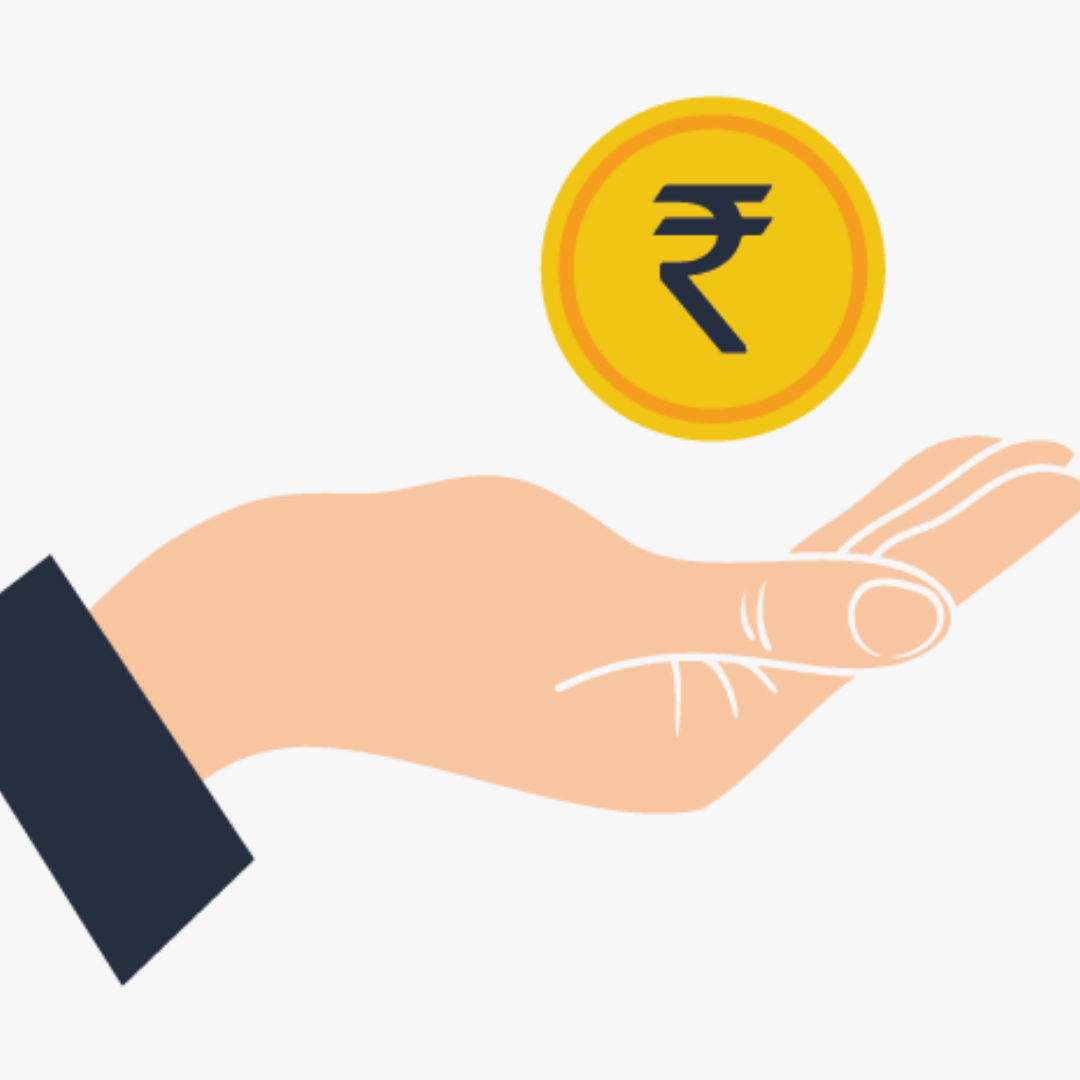 We provide solutions which are within your budget.
TOur experts at Hyderabad design products which are based on new technology.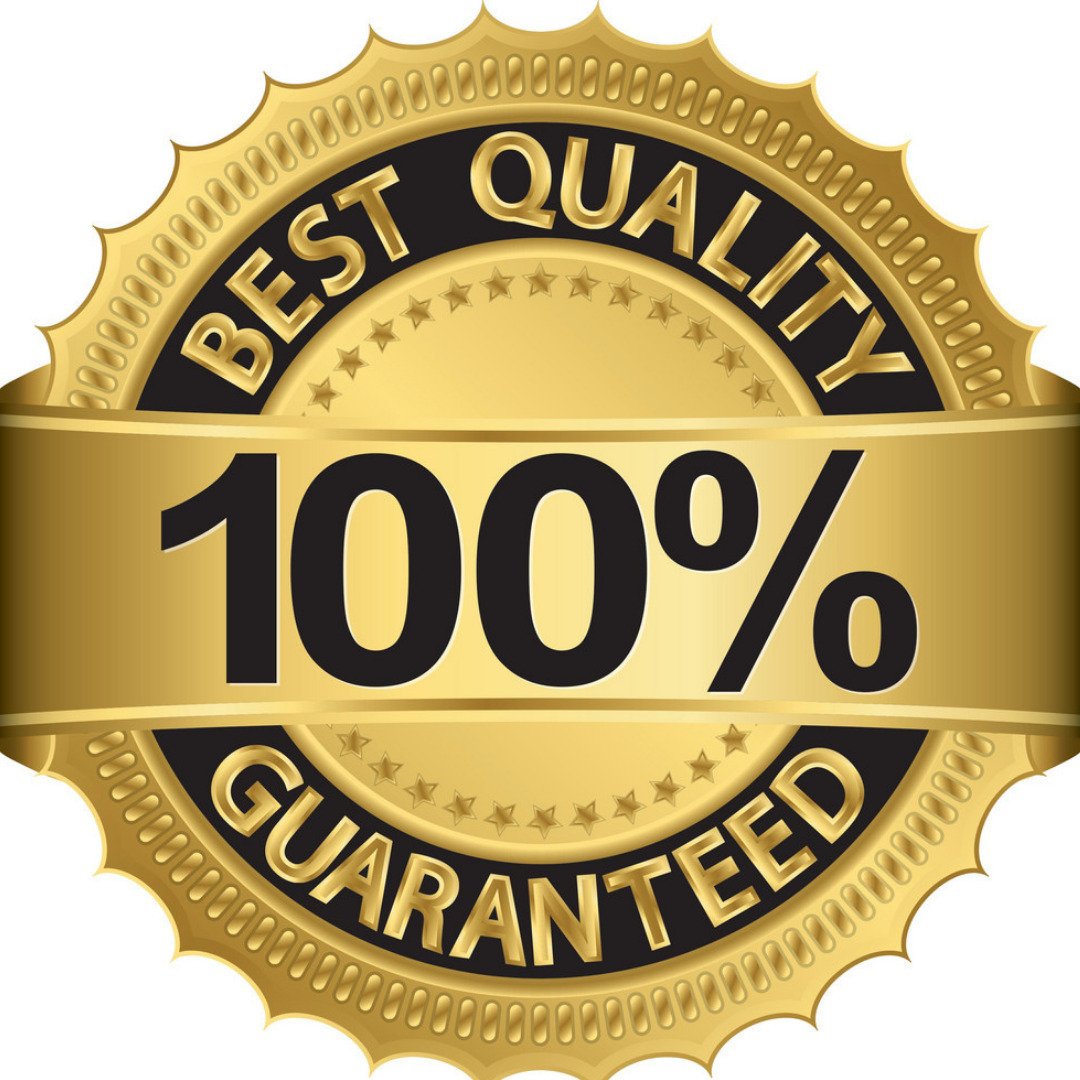 HVAC contractors in Hyderabad believe in delivering high-quality systems.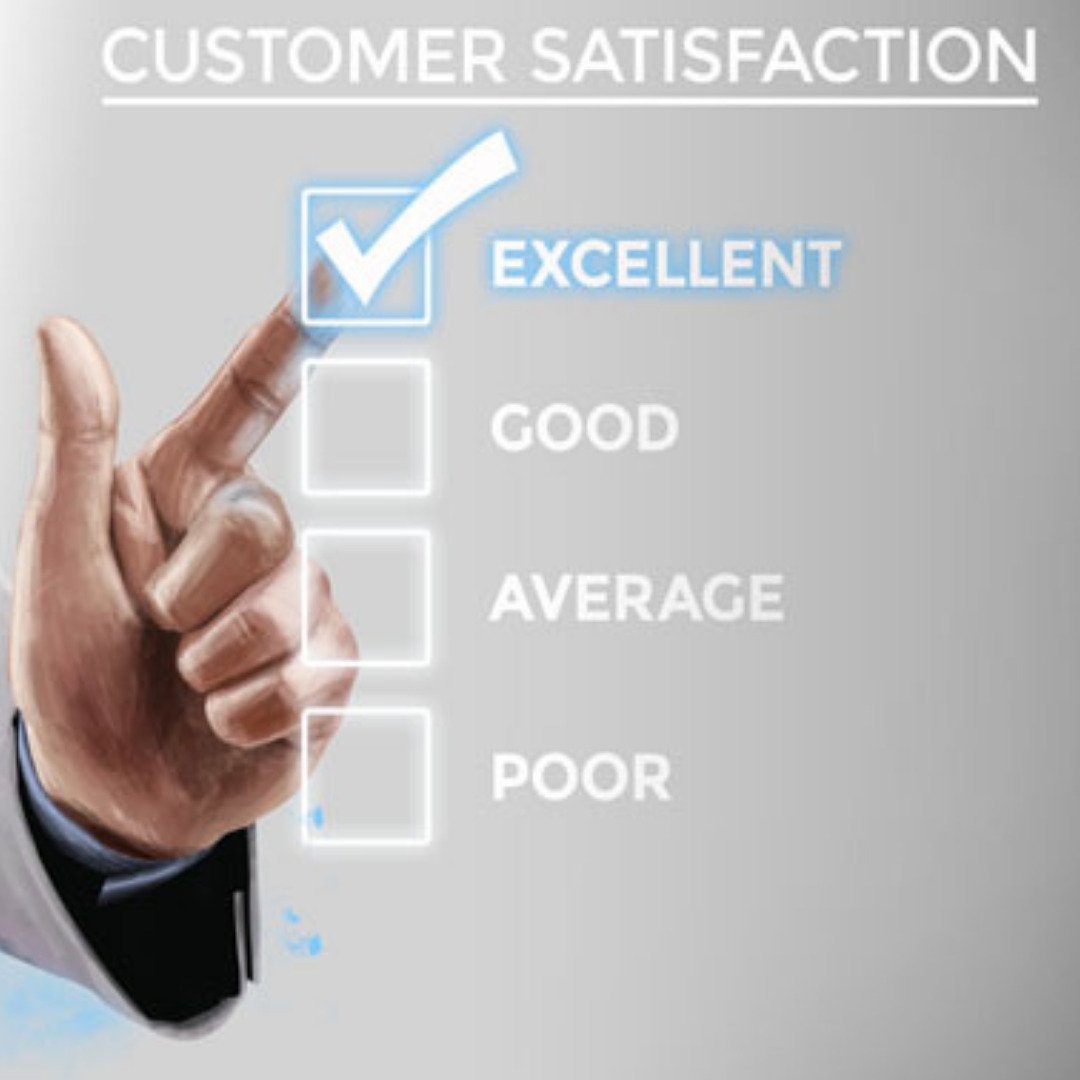 Our experts at Mumbai are well-versed with standard quality service and monitor the systems regularly.
Located in Hyderabad, Envigaurd has always given priority to the needs of customers. Our products are designed effectively so that it matches with the industry standards and provides complete satisfaction to the clients.
Why is the HVAC system required in Hyderabad?
The construction of new buildings in Hyderabad requires proper HVAC systems as it is now highly required by the industry. They work as a backbone of any building. There are different warehouses in Hyderabad and even big factories where HVAC systems are used to control the temperature. There are certain storage spaces where effective cooling and adequate ventilation is a must and therefore HVAC contractors in Hyderabad play a major role in designing and detailing in premium quality HVAC systems. As the latest trend is more about improved air quality and energy efficiency, smart cities like Hyderabad need proper HVAC products in commercial and residential spaces.
Well-known for providing premium quality HVAC systems, Envigaurd is spread across various locations in India such as Hyderabad, Bangalore, Delhi, Chennai, Mumbai, Kolkata, and Pune.
Are you located in Hyderabad or have a business here? If you need an HVAC system, connect with our experts.
Frequently asked questions